SYML – Symmetry (The Zero 7 Remixes)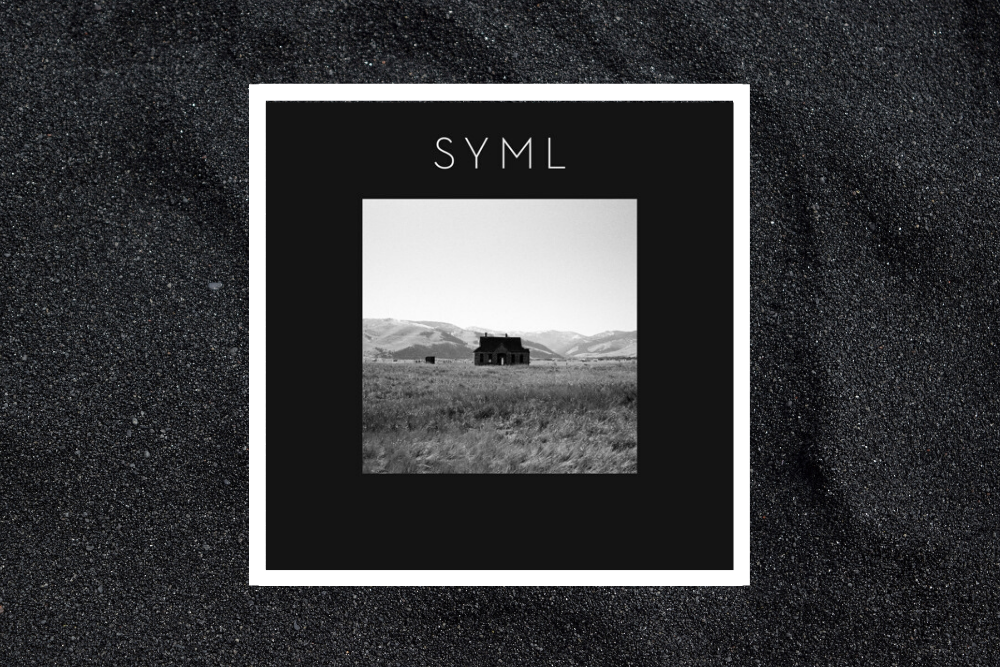 SYML – Symmetry (The Zero 7 Remixes)
Hailing from Seattle SYML is coming off the back of a very strong last 12 months having released his highly praised debut album and toured extensively.
Now a year on from the album landing he's back with a stunning new single in Symmetry. The original version which we have embedded below is deep and packed with expression, it's a real musical moment which reminds a little of Jeff Buckley in his incredible prime. The release is also notable for it's brilliant remix package. Not content with prising a rare remix from French electronic legends Zero 7 SYML has managed to sneak two remixes from them.
It's a stunning combination of talent which has lead to a chilled electronic mix, perhaps what Zero 7 are best known for, and a much more upbeat cut.
The first Zero 7 Remix is a trademark downtempo slice of lush and beautifully crafted electronica. Their crisp yet dreamy production frames a wonderfully haunting vocal performance for SYML. Smooth synths, deep strings and heavily reverbed brass all play their roles in what is a future classic for sure.
The second mix Zero 7's Mix For Trouble kicks things up several gears. It's a track made for those shared dance-floor moments but which is equally perfect for sharing in front of a roaring fire on those cold winters evenings.
A wonderful track and 2 stunning mixes.
For more info check:
SYML Facebook: https://www.facebook.com/SYMLMUSIC/
SYML Soundcloud: https://soundcloud.com/symlmusic
Zero 7 Facebook: https://www.facebook.com/Zero7/
Zero 7 Soundcloud: https://soundcloud.com/zero7
Tags:
chill out
,
Electronic
,
SYML
,
Zero 7