LV Premier – 6th Borough Project – Keep On [Delusions Of Grandeur]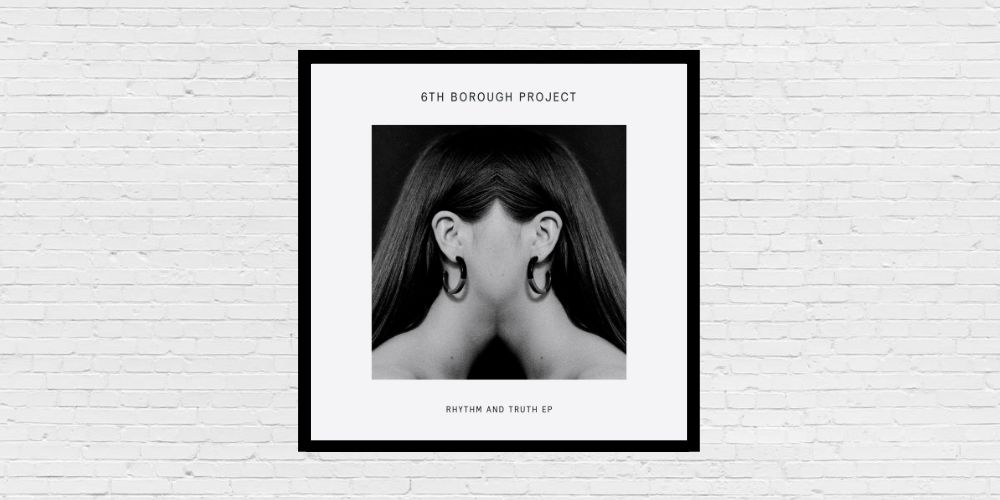 6th Borough Project are quite rightly cult figures in the house and disco scene, comprising two of Scotland's finest ever producers in the shape of Edinburgh's Craig Smith and Glasgow's Graeme Clark (aka The Revenge) who is now domiciled in Copenhagen.
Working together for well over a decade the pair have a symbiotic relationship which it comes to production crafting stellar disco infused deep house packed with what can only be described as a rawkus groove.
Their latest EP 'Rhythm And Truth' see's them land back on Delusions of Grandeur after a near 10 year hiatus from the label and boy what a return as they merge that deep disco sensibility with warm synths, inviting basslines and yes lot and lots of groove.
Opening track Rhythm combines a throbbing loopy bassline with echo heavy vocals, incessant synth stabs and hypnotic breakdowns for a track Daft Punk would've died for in their early DJ sets.
Track 2 Truth is a trademark 6th Borough Project deep hypnotic heart wrencher with it's piano sample and soulful filtered vocals. It's given the full euphoric treatment with the addition of strings late in the game.
Our premier today from the EP is the powerhouse groover 'Keep On', a name which it's safe to say is pretty much perfect for the track. A track that has much in common with the output of Moodymann in it's ability to ebb, flow and simply grab you and hold you tight with only a handful of elements. Dance floor gold through and through.
Grab the EP via: https://6thboroughproject.bandcamp.com/album/rhythm-truth-ep
For more info on 6th Borough Project and Delusions of Grandeur please check:
6th Borough Project Facebook: https://www.facebook.com/6thboroughproject
6th Borough Project Soundcloud: https://soundcloud.com/6thboroughproject
Delusions of Grandeur Facebook: https://www.facebook.com/delusionsofgrandeurrecords
Delusions of Grandeur Soundcloud: https://soundcloud.com/delusionsofgrandeur
Delusions of Grandeur Instagram: https://www.instagram.com/delusionsofgrandeurrecords/
Love this? Check out more from 6th Borough Project HERE
Like what you hear? To help support LV Online buy us a coffee via Ko-FI. Click HERE
Tags:
6th Borough Project
,
Delusions of Grandeur