AJ Moreno – No Trust (Original Mix)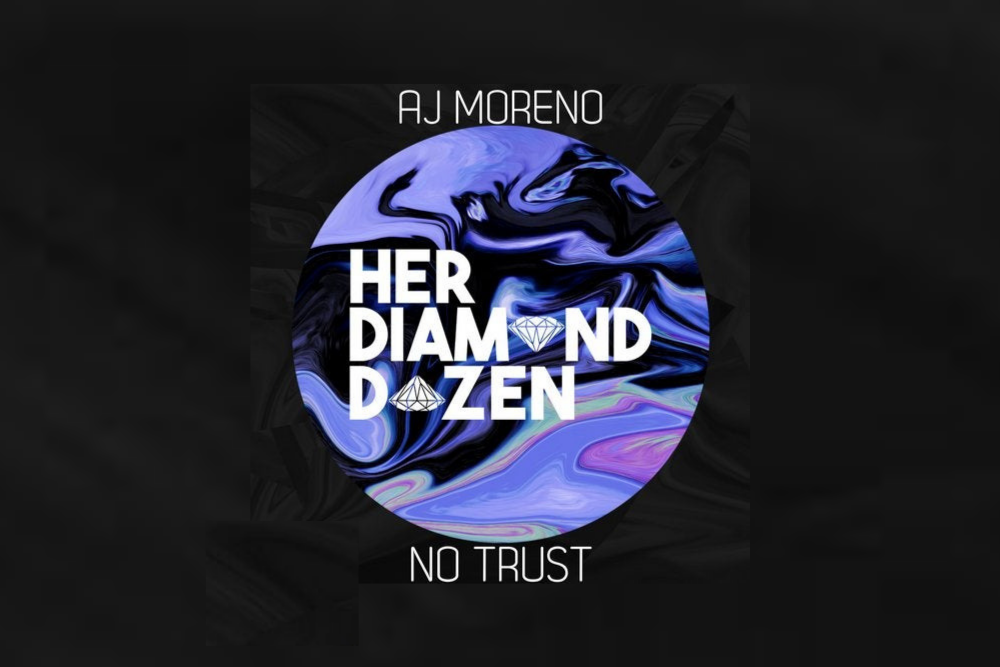 AJ Moreno – No Trust (Original Mix)
Hailing from London AJ Moreno is a name that has been swiftly rising through the ranks over the last couple of years with some heavyweight support from the likes of Radio 1's Danny Howard. His tracks have also been regularly charting Top 10 on all the biggest download sites.
His latest track No Trust is out via the Her Diamond Dozen label and is a superb slice of club focussed Tech House. A powerful bassline, classy drum programming, rave synth stabs and a string of brilliant vocal hooks pieced together from film and TV all work perfectly together to create a track with piles of energy for the dancefloor.
This is a track which is both cool and accessible and will definitely pick up a ton of club plays.
For more info check:
AJ Moreno Facebook: https://www.facebook.com/ajmorenomusic
AJ Moreno Soundcloud: https://soundcloud.com/ajmorenomusic
Her Diamond Dozen Facebook: https://www.facebook.com/herdiamonddozen/
Her Diamond Dozen Soundcloud: https://soundcloud.com/herdiamonddozen
Tags:
AJ Moreno
,
Her Diamond Dozen's
,
tech house