LV Premier – Lipski – Beetham Tower & EP Review [Minor Notes Recordings]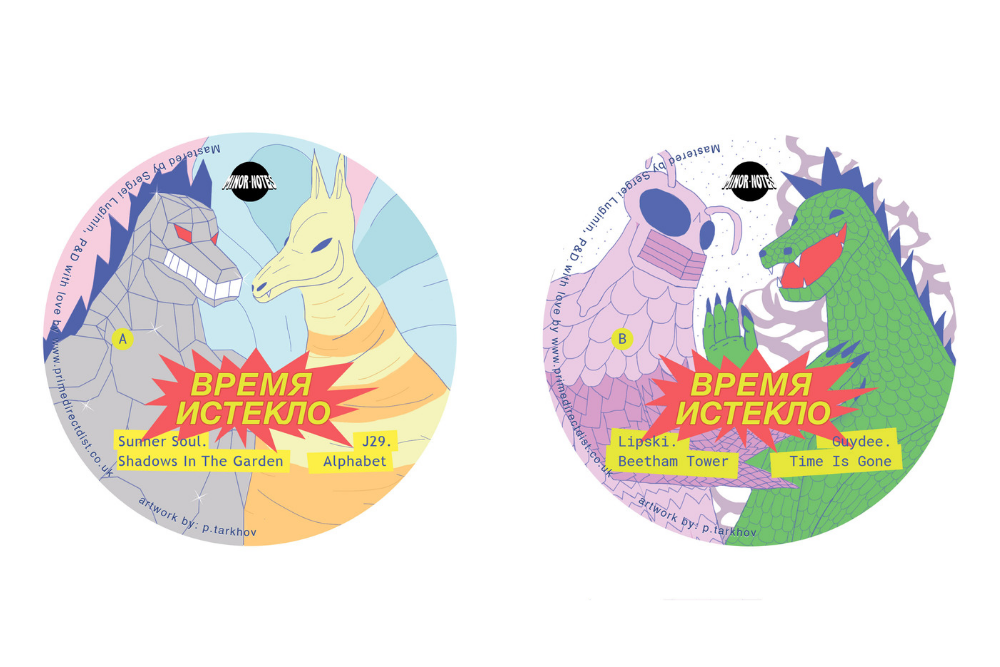 LV Premier – Lipski – Beetham Tower & EP Review [Minor Notes Recordings]
Heading into only their fifth release Moscow's Minor Notes Recordings have quickly established themselves as a label which is synonymous with quality house music and their latest release is no exception. A vinyl release it's packed with 4 brilliant tracks from Sunner Soul, J29, Guydee and our premier today from Lipski. You can check it out in full and grab it from Juno HERE
Kicking off the release is Saint Petersburg's Sunner Soul who's Shadow's In the Garden is a delightful slice of laidback deep house, this is a track which is perfectly formulated for those round the pool summer moments. Packing in smooth pads, excellent percussion and some great vocal chops the production is top class.
J29 are up next with Alphabet, a track that is slightly heavier on the groove but no less packed with summer house vibes. The rubber bassline is packed with a lazy funk ideal for those daytime sessions or early moments on the dancefloor.
Our premier today comes from Lipski who's Beetham Tower is an altogether deeper and more club focussed vibe, this is a track for more clued up floors, beautifully constructed it's got both grace and power. Excellent work.
Final track Time Is Gone sees label boss Guydee in a deep yet playful mood. Wonderfully rendered synths joust with a 4/4 topped breakbeat, fun top lines and some great shakers which give it a frenetic groove.
Another excellent EP from Minor Notes.
For more info check:
Minor Notes Facebook: https://www.facebook.com/minornotesmusic/
Minor Notes Soundcloud: https://soundcloud.com/minornotes
Lipski Facebook: https://www.facebook.com/lipskimusic/
Lipski Soundcloud: https://soundcloud.com/lipskimusic
Tags:
Deepp House
,
Guydee
,
J29
,
Lipski
,
minor notes recordings
,
premier
,
Sunner Soul