Alan Nieves – Empty Lights EP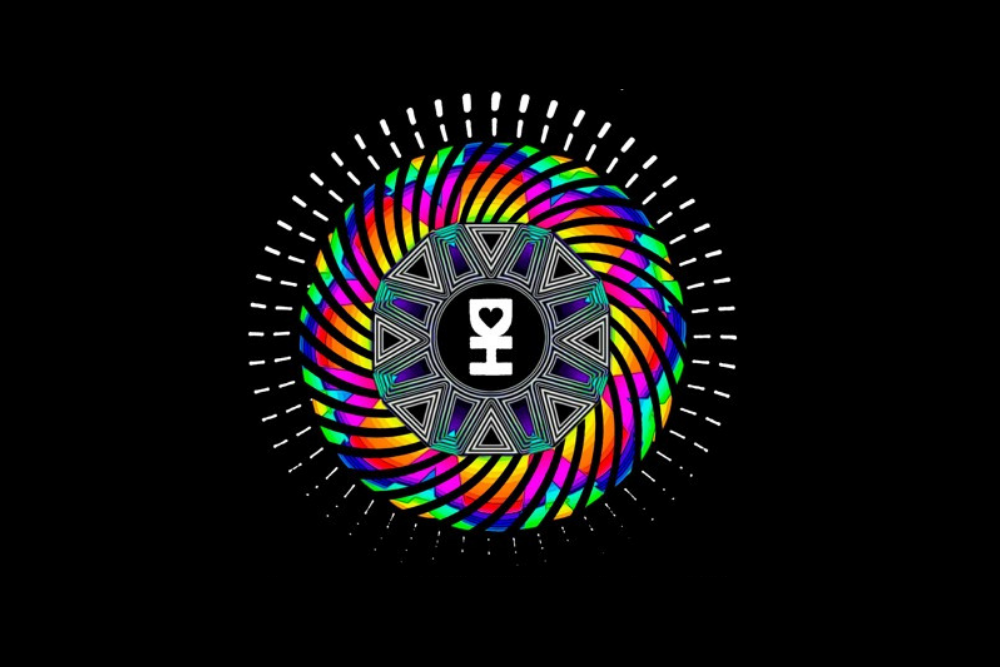 Alan Nieves – Empty Lights EP
Following up from his excellent release on Wow which we featured a few weeks back New York producer Alan Nieves is back with another brilliant EP on Desert Hearts Records. Featuring 2 tracks 'Empty lights' and 'Contigo', the whole EP is peak time all the way.
Lead track 'Empty lights' is heavy on the groove as we have come to expect from Alan, this is a track packed with drama with multiple samples vying for attention. Equally powerful are the synth stabs and a nice rolling kit which gives the track stacks of energy. The breakdown is classic tech house, the synth lines making way for a brilliant lead vocal, it's a true hands in the air moment.
'Contigo' is deeper but equally as packed to the hilt with groove. It's lead synths are a cross between future and industrial, again Alan has utilised multiple samples, a trade mark of his which means that there is plenty going on to hold the attention from the first kick to the last.
We have been extremely impressed with Alan Nieves since we first came across his work. This is a producer who we fully expect to see rising quickly through the ranks in the coming year.
For more info check
Facebook: https://www.facebook.com/AlanNieves/
Soundcloud: https://soundcloud.com/alannieves
Love this? Check out our Tech House Playlist on Soundcloud HERE
Tags:
Alan Nieves
,
tech house desert hearts records