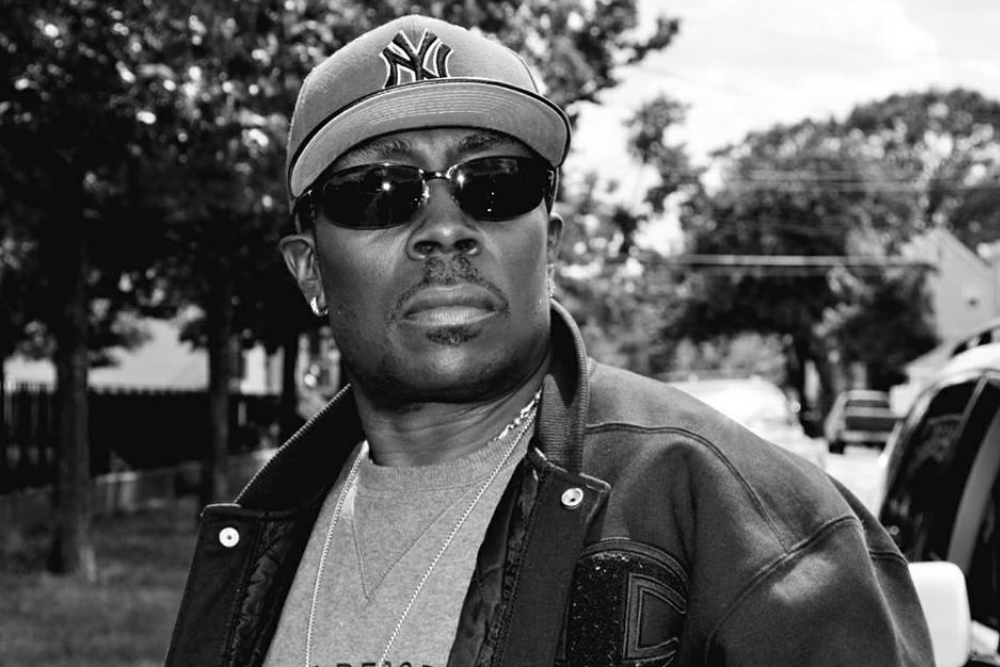 Jovonn – Timeless LP
Following on from our premier of Jovonn's – Get Outta My Bass we have had the album on repeat in the office so we thought we would come back with a full album review. Check the LV premier below as you check out our review.
Jovonn is something of a legend of the House game, breaking onto the scene in 1991 with his 2nd release 'Turn and Runaway' which hit No 10 on the US house charts he went on to firmly establish himself as one of the pioneers of the NYC house sound with a string of huge tracks building up an enviable discography along the way.
His brand new album 'Timeless' which is his first LP since 2009 is just about to drop via his own Body N' Deep Records label.
The album is packed from start to finish with 12 seriously strong tracks from the Piano house of 'Keep On' to the deeper groove of 'Affection'. Side B's 'Hesperia Soul' which features some great violin work from Patrick Mangan is a real feel good track. Track 4 'Get Outta My Bass' is a serious club hitter check it above.
'Party in my House' is a classic deep house groove featuring a strong spoken vocal from Jovonn himself. This one is club thought and through. Next up is 'Moon Groove' which is deeper again with a spacier vibe.
Flipping over the next track 'Move Ya Hips' fuses a big club piano sound with a vocal loop from Technotronic (yes that one), a strong key loop and smooth pads really set it apart keeping it well on the right side to tasteful. Next up 'Turning Me Out' has a real 90's vibe and features a strong vocal from another legend of the scene Cassioware. It has a monster of a synth groove and watch out for the piano as it heads towards the close.
'Taking it Blaque' is another track with a real 90's vibe, deep and heavy on the groove. It's a very classy entry on the album. 'L Speex' is a collaboration with Mell Starr and features a great Lolleatta Holloway hook alongside a smooth paino riff.
'Turned Up' is another deep track but with a bang up to date percussion loop going on which keeps it front and centre of the speakers.
Final track 'Timeless' has a midtempo soulful feel with some really nice horns keeping things moving along.
All in this album is something of a classic of the deep house genre. It's packed with club jams but also is equally strong for home listening. It's very well crafted, never too deep or too hard and all the while making sure that it's very heavy on the groove.
Grab it from HERE
For More on Jovonn Check:
Facebook: https://www.facebook.com/JovonnNyc/
Soundcloud: https://soundcloud.com/jovonn
Tags:
Body N'Deep Records
,
Deep House
,
Jovonn