Alan Nieves – What You – Wow! Recordings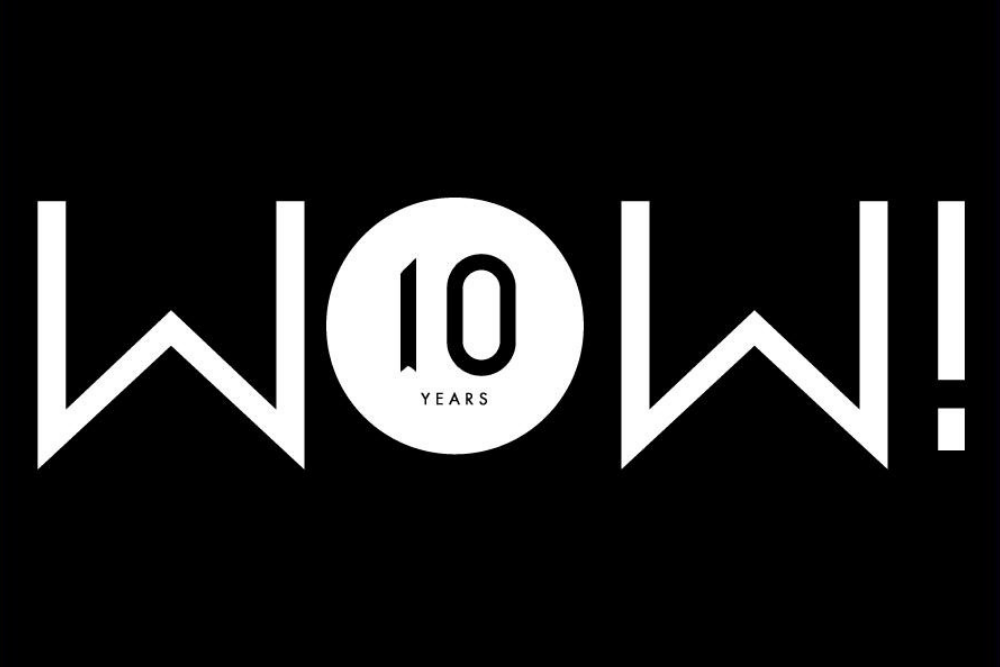 Alan Nieves – What You – Wow! Recordings
Taken from his Dirty Lie EP which has just been released on Mar-T's essential Wow Recordings label, New York resident Alan Nieves has created a monster of a tech house groove with his track 'What You'. You can check the premier via 6AM below.
Built around heavy percussion and a bubbling bassline 'What You' adds in elements through-out constantly flipping samples and instruments. There are multiple vocal layers all providing hooks galore these build perfectly over the track and lead into a huge acidic synth which also builds in layers each one smoothly moving perfectly to the next.
An excellent example of less is more in production and a track which will be getting some heavy DJ rotation as we close out 2018.
Love this? Check out our new Tech House Playlist on Soundcloud HERE
Tags:
Alan Nieves
,
mar-t
,
tech house
,
wow recordings