Alma Negra – Top 10 Inspirational Acts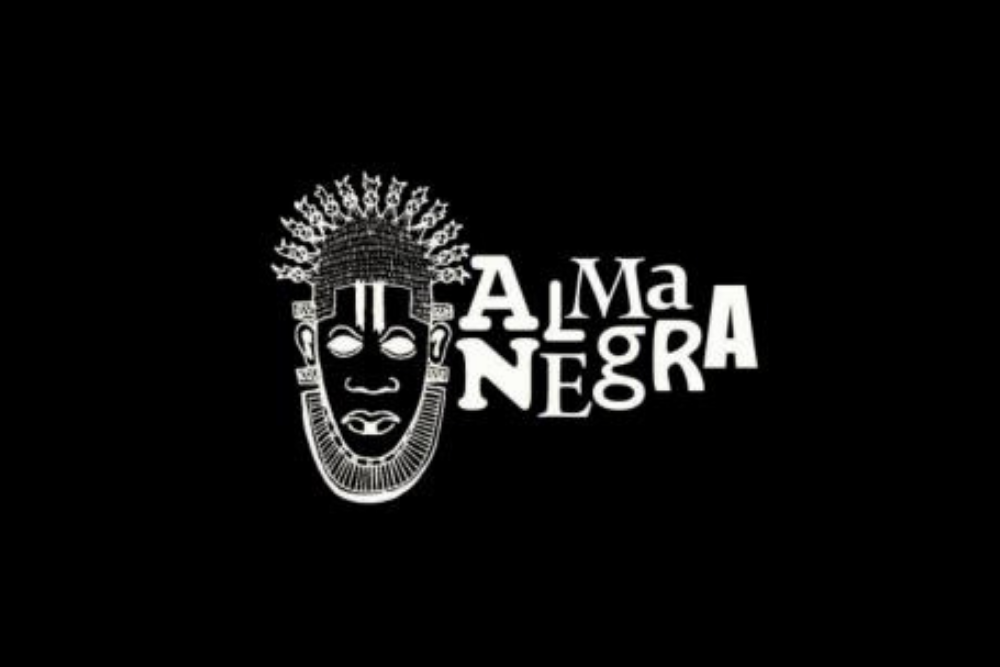 Alma Negra – Top 10 Inspirational Acts
We have been hugely impressed with Alma Negra over the last year. Their DJ mixes are always next level superb (check out one of their mixes HERE). Recently they have launched their own label Alma Negra Records and they have worked with and remixed for some of the best labels out there including releasing their excellent Sedowa EP with blog favourite Lumberjacks In Hell.
This is an act who have taken sounds from across the globe and fused them perfectly into their own sound, they have turned World Music into a real force to be reckoned with for the more savvy club floors.
Now they are back with a huge 4 track release 'Conversation EP' with another one of our favourite labels Heist which you can check HERE.
This is an EP which is unmistakably Alma Negra Track 1 'Conversation' fuses huge African Drums into a Techno masterpiece. Track 2 'This Is The Place' sounds like Moodyman fused with deep Afro House. Track 3 'From The Heart' is deeper again. It's a real hypnotic groove of a record merging some fantastic percussion with perfectly layered vocal loops. The final Track is the Awanto3 Remix of 'Conversation' and it's another beast of a track featuring ear worm percussion with robot vocals.
As an act championing a club focussed take on World Music we asked them which acts have inspired them as they continue to develop their own unique sound. Check out their brilliant list below.
1) Kamaal  Williams aka Henry Wu
He is a true Inspiration in many aspects . It is jazz, it is House and we love his uptempo sounds a lot.
2) Esa Williams
Esa is a good friend and someone we really look up to as an artist, both his way of djing and as a producer .
3) Valentino Mora
Valentino is one of our favorites in terms of deepness and his dub productions .
4) Giovanni Hidalgo
Simply the best Conga Player in the World
5) Jupiter & Okwess
The most energetic Band from Congo Nowadays, and one of the best concerts we have seen recently.
6) Lindigo
This Band from the Island of La Réunion is big in the sound of Maloya. We are happy we released a rework of one of their amazing tracks .
8) Hermeto Pasqoal
We are big fans from Hermeto. A true inspiration and a legend in improvisation .
9) Tshegue
A promising new band based in France with a lot of Power
10) Irakere
Irakere are the best Latin band for us. Super good arrangements from a bunch of master Musicians from Cuba .
For more info on Alma Negra check:
Facebook: https://www.facebook.com/almanegramusic/
Soundcloud: https://soundcloud.com/almanegramusic
Tags:
Alma Negra
,
heist
,
lumberjacks from hell
,
world music