Amber Long – Dancefloor Romancer 020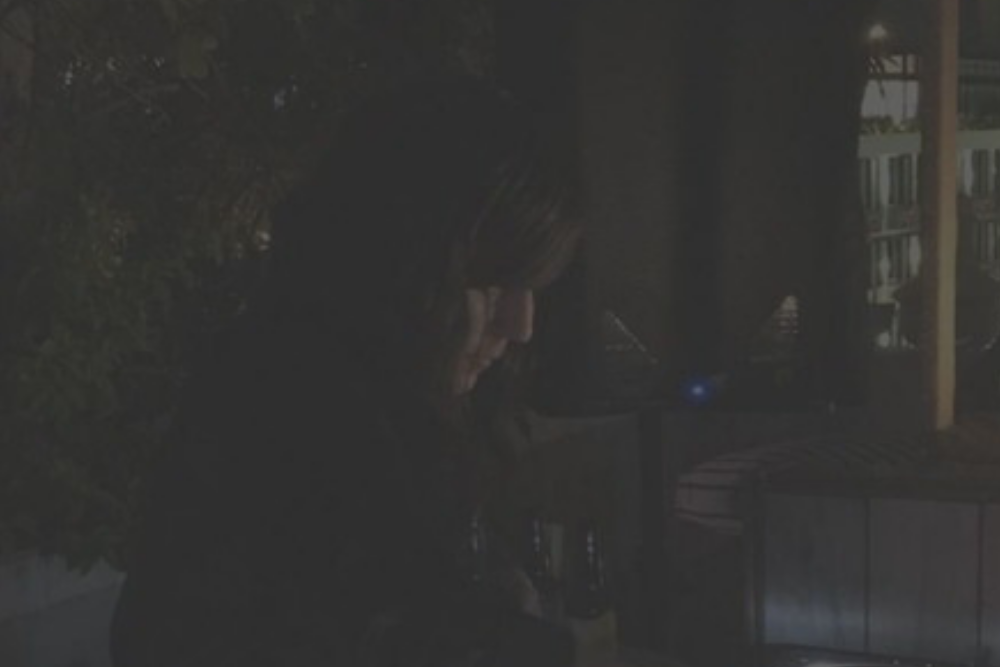 Amber Long – Dancefloor Romancer 020
Blog favourite Amber Long is back with a brand new mix for the excellent Dancefloor Romancer. As we have come to expect from Amber it's packed from start to finish with beautifully crafted music. Gliding seamlessly from deep melodic moments to more power club hitters, its a subtle fusion of deep, melodic techno and much more dancefloor focussed techno.
The tracks are perfectly mixed, it's another showcase for Amber's excellent selection skills as the mix continually develops as it progresses.
Stand out tracks come from Stan Kolev, Daniel Rateuke and Adrian Roman.
For more on Amber Long check
Facebook: https://www.facebook.com/AmberLongMusic
Soundcloud: https://soundcloud.com/amberlong
Tags:
amber long
,
techno