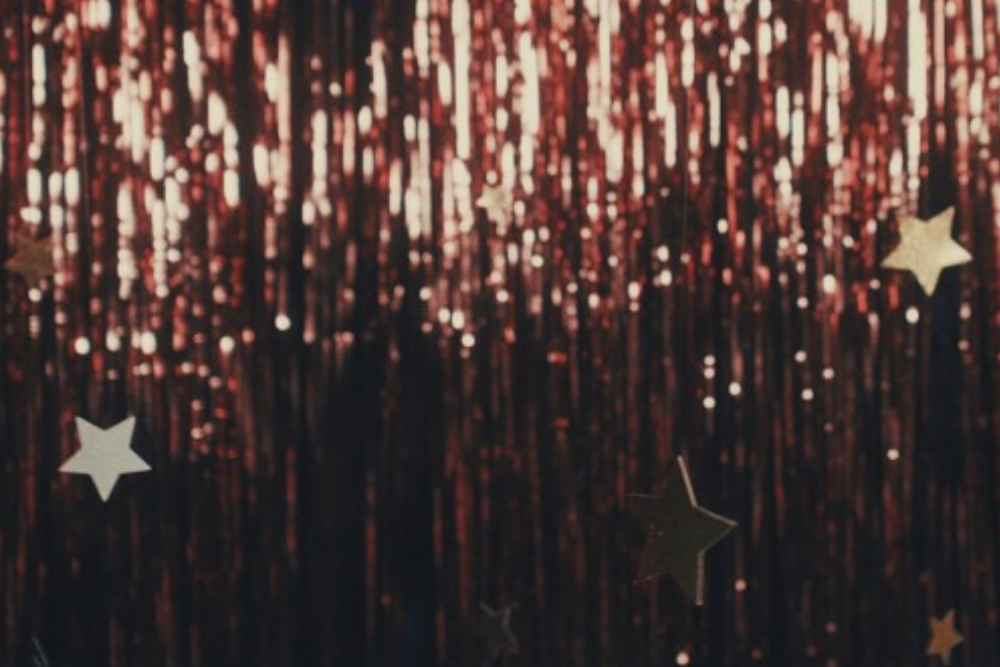 Maddie Jay – Little Love.
Little love is a fantastic track from Canadian artist Maddie Jay. It has a real fusion of stylistic influences combining pop nous with synthwave groove, chill-out asthetics and even funk licks to create what is an undeniably beautiful moment, this one has earworm written all over it.
Maddie's vocals are blissful and packed with a real sense of enthusiasm and twinkle eyed fun, this is a real talent right here.
We are already looking forward to see what Maddie has in line next.
Tags:
chill out
,
Maddie Jay