Andy Bach – Feel Free [Cruise Music]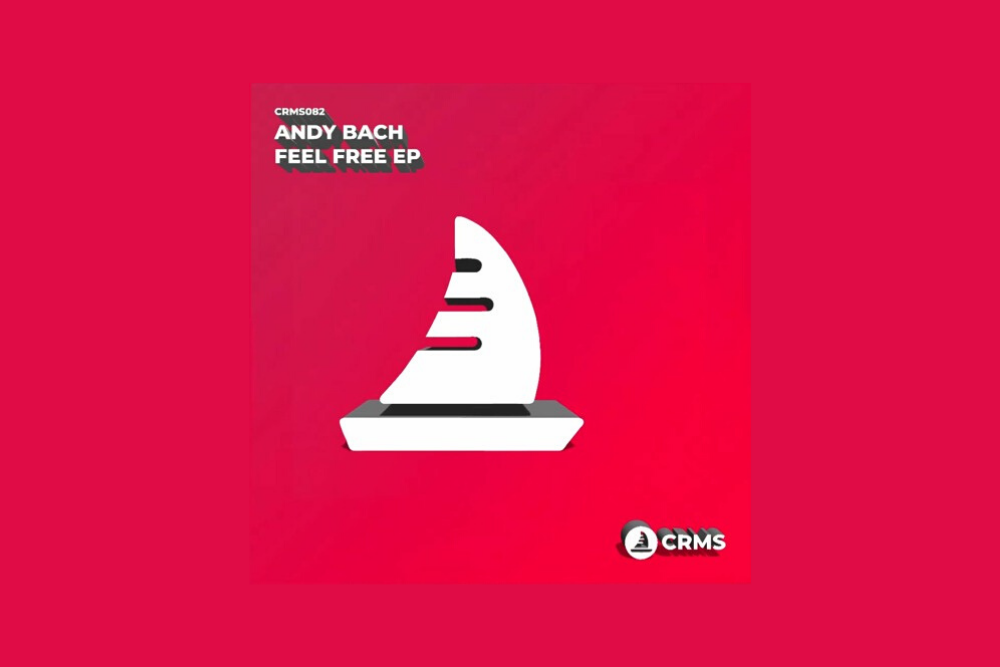 Andy Bach – Feel Free [Cruise Music]
As we battle our way though the cold and very wet winter months what we really need is some feel-good disco house to bring a collective smile and German producer Andy Bach has delivered that in abundance on Feel Free.
Sporting an ever so familiar string loop from Stargard's Wear It Out, which is a big personal favourite of a disco gem, Andy has dispensed with pretty much everything else from the track and concentrated on the groove here.
Packed with new kit and percussion it's a track that ebbs and flows perfectly for the dancefloor.
Smile achieved 🙂
Check more info check:
Andy Bach Facebook: https://www.facebook.com/andybach007/
Andy Bach Soundcloud: https://soundcloud.com/andybach
Cruise Music Facebook: https://www.facebook.com/cruisemusicme/
Cruise Music Soundcloud: https://soundcloud.com/cruisemusicme
Tags:
Andy Bach
,
cruise music
,
disco house