Harry Oscillate – Fly Don't Run [Clipp.Art]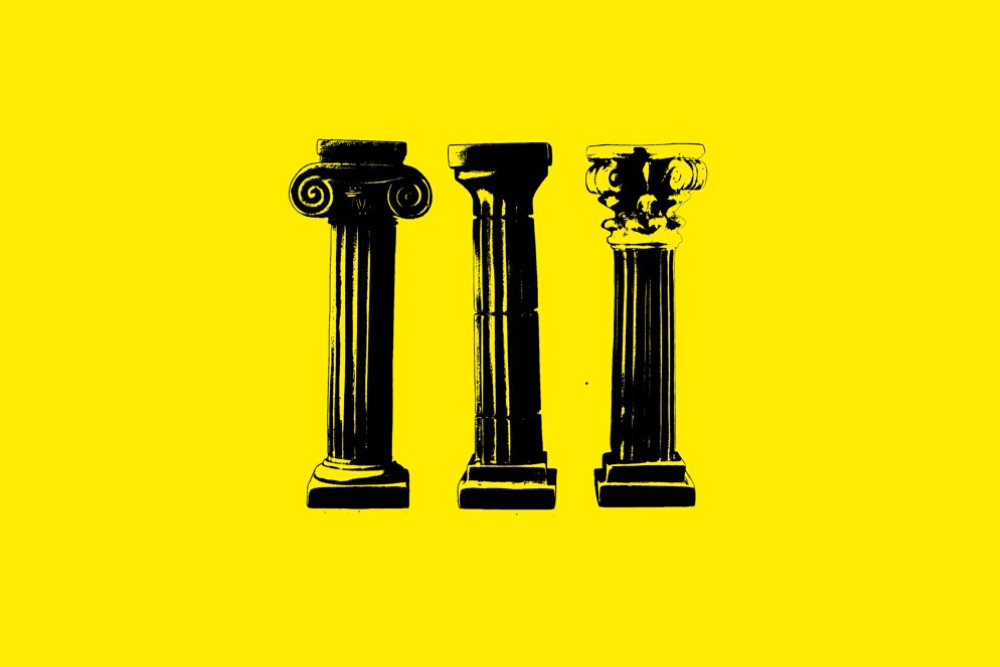 Harry Oscillate – Fly Don't Run [Clipp.Art]
Australian label Clipp.Art is a label we have been keeping a close eye on over the last year or so. They have a great visual aesthetic and more importantly appear to be a bit of a whiz at consistently spotting ridiculously cool artists. The tracks we have checked skirt somewhere between classic deep house and Lo-fi house but they cover a range of electronic music and have been behind some really great releases recently.
Their latest is a 23 track compilation Sounds Like A Good Time III which showcases some of the finest moments from the label over the last 12 months. There are tracks from the superb talent that is Shee, Patrice & Evra, Well Being, Daao and this peach of a deep house jam from Harry Oscillate.
The album covers "downtempo and chilltronica, 808 electro, darkwave and raw house" and amply showcases the labels eclectic but perfectly A&R'd catalogue.
Check them out for some real quality musical moments. The whole album playlist is below.
Love this? Check out our House playlists HERE
For more info check:
Clipp.art Facebook: https://www.facebook.com/clipp.art/
Clipp.art Soundcloud: https://soundcloud.com/clipp_art
Harry Oscillate Facebook: https://www.facebook.com/HarryOscillate/
Harry Oscillate Soundcloud: https://soundcloud.com/harryoscillate
Tags:
Clipp.art
,
Deep House
,
Harry Oscillate
,
Shee