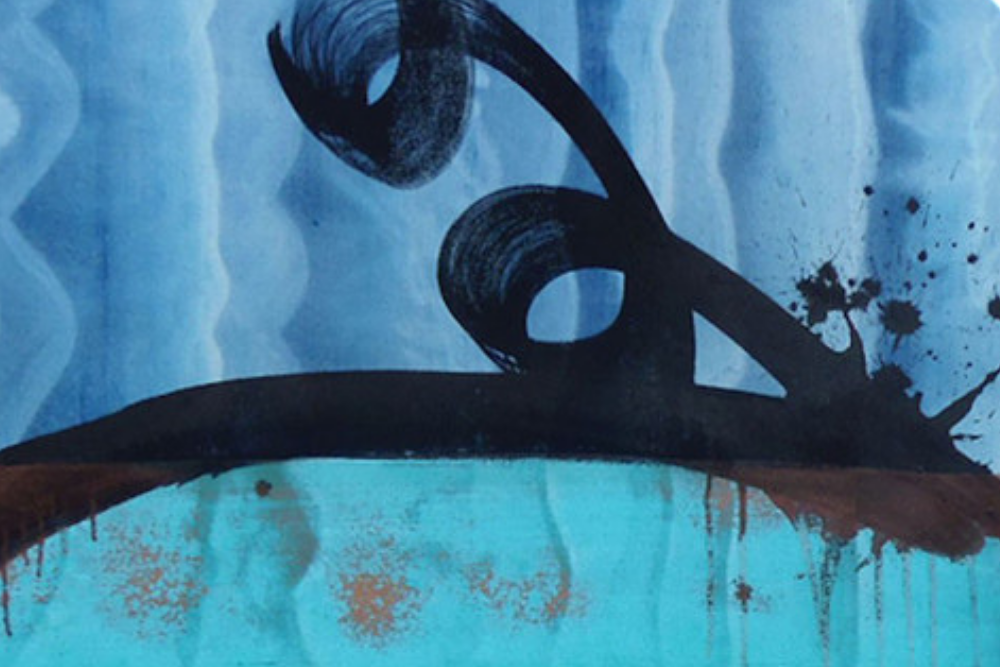 Andy Bach – Way We Used
Hailing from Germany Andy Bach has been a regular on the scene since he started Djing in the early 90's, he has since toured extensively and built up a rich following across Europe.
As a producer Andy has created tracks across many genres successfully delving into disco, nu-disco, house & deep house.
His latest release on Kolour Recordings is a 2 track EP featuring Way We Used and Fantasy both of which you can check out below. 
Way We Used is a deep jazzy groover reminiscent of mid 00's Soulfuric. It's packed with charm from the key flourishes to the warm and commanding bassline. Fantasy meanwhile sees Andy take a more disco house approach as ever so funky guitars glide effortlessly across an extremely funky bassline before heading into a real earworm of a vocal loop.
Excellent EP
Check more out about Andy Bach via:
Facebook: https://www.facebook.com/andybach007/
Soundcloud: https://soundcloud.com/andybach
Tags:
Andy Bach
,
disco house
,
Kolour Recordings