Angel Grant – Lil Red Boat (Krypto's Delight)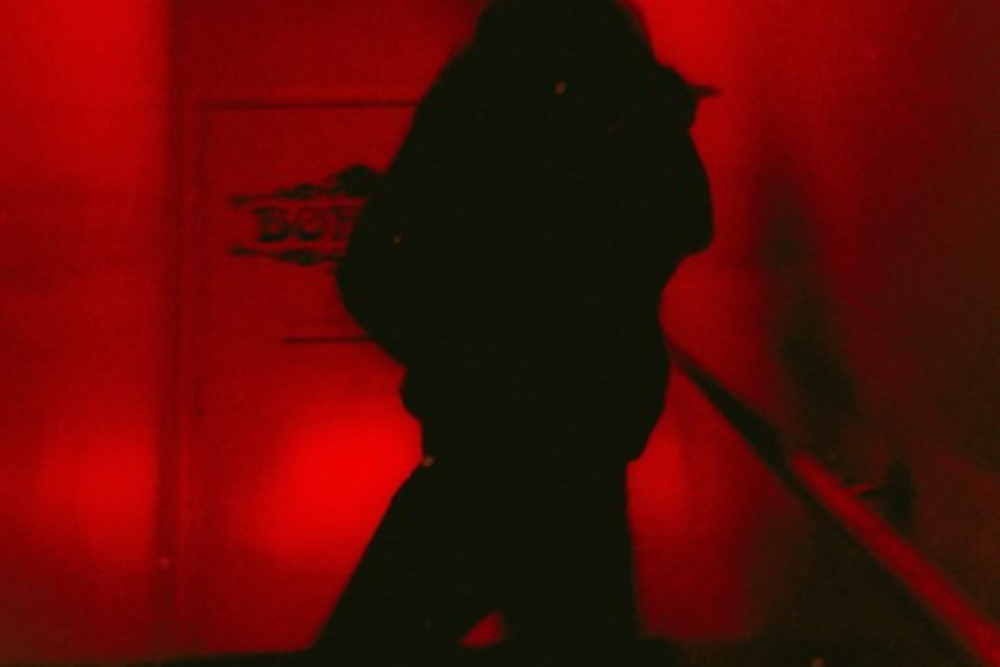 Angel Grant – Lil Red Boat (Krypto's Delight)
Chicago resident Kryptogram comes up trumps here with this sublime mix of Angel Grant's 1998 smooth late night RnB smoocher Lil Red Boat turning it into a bone-fide groover.
Lifting the pace up considerably he has added in a warm and dynamic bassline which takes the track from horizontal to dancefloor vertical.
He has preserved the silky smooth vocal to perfection and in come extra synths to give the track greater dynamics with some nice chops as the track progresses which help keep the attention perfectly though-out.
A truly excellent remix!
For more info on Angel Grant check:
Facebook: https://www.facebook.com/kryptogram
Soundcloud: https://soundcloud.com/imkryptogram
Tags:
Angel Grant
,
kryptogram
,
remix
,
rnb