TAECHNOPOD #63 – Hard Drive Library (April 2019)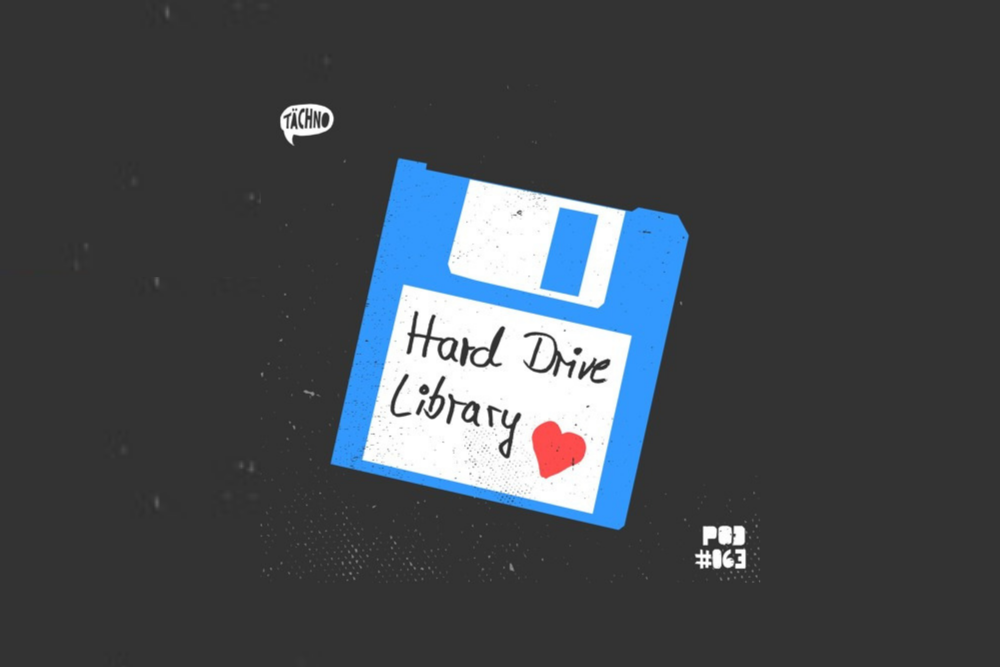 TAECHNOPOD #63 – Hard Drive Library (April 2019)
German party organisers Tächno have brought in Hamburg's Hard Drive Library for their latest installment of their Taechnopod mix series. We caught Hard Drive library last year with their excellent Lovecast 01 mixtape which you can check HERE and they are back here in sublime form with 60 minutes of superb funk and soul laden disco, nu disco, boogie and 80's groove.
A mix of solid edits and well chosen originals it's packed with huge vocals as ass shakin' basslines and euphoric synths abound.
Stand out tracks come courtesy of Midnight Magic, Mary Clark's who's vocal delight Take Me I'm Yours which brings goosebumps everytime, Hercules and the Love Affairs wonderful Raise Me Up and Shirley Lites all time classic Heat You Up (Melt You Down).
Beware this a mixtape which will definitely cause uncontrollable dancing, the tracks selection is spot on through-out and the mixing well executed. Whether you are getting ready for a big night out, hitting the gym or getting back after a club this one will hit the spot every time.
For more info on check:
Hard Drive Library Soundcloud: https://soundcloud.com/harddrivelibrary
Tächno Facebook: https://www.facebook.com/taechno
Tags:
disco
,
Dj Mix
,
hard drive library
,
Tächno