Anna Tur – Yeu Yeu Yeu – LV Premier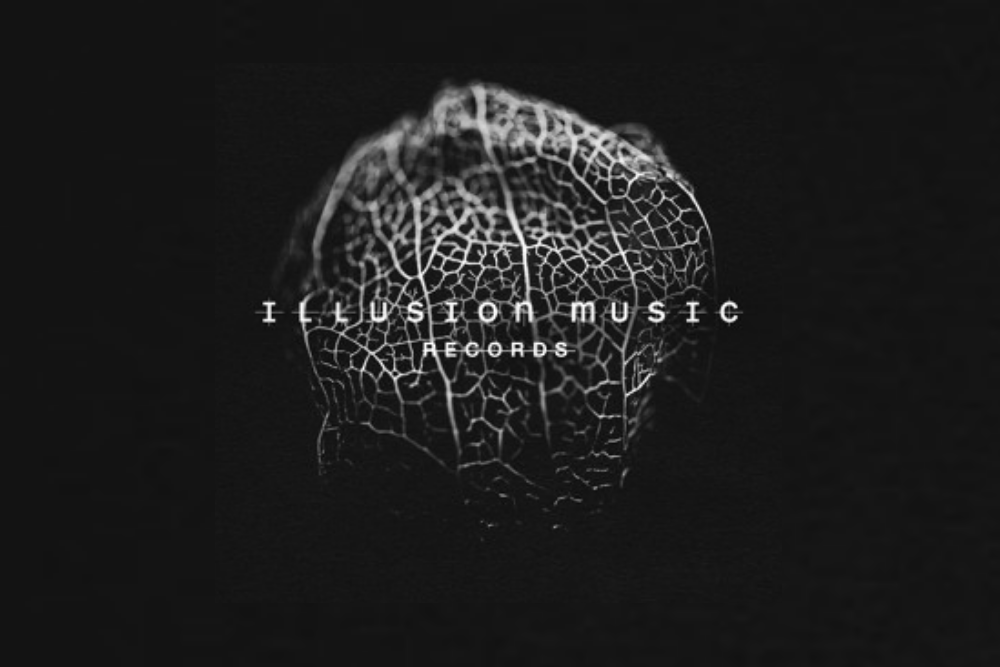 Anna Tur – Yeu Yeu Yeu – LV Premier
Anna Tur is an artist who has had a superb 2018.
She is manager of Ibiza Global Radio where she regularly works with the cream of electronic music from Moby to Carl Cox to Luciano.
As a DJ this year she played at Marco Corolas Ibiza parties and regularly plays all over the globe sharing the stage with some of the hottest selectors around.
And as a producer Anna is building a stellar reputation releasing extremely cool underground house which touches on deep, tech and at times treads towards Techno.
Her latest release on her own Illusion Music Records sees Anna drop 2 first class tracks which have already picked up huge DJ support from the likes of Jamie Jones, Barber, Chicks Luv Us, Riva Starr, Carlos Sanchez, Davina Moss, Mat.Joe and Caal Smile.
Track 1 'Yeu Yeu Yeu ', which is our premier today, is a deep tech house cut packed with drama and a graceful energy. Heavy on the groove it works around looped up vocal cuts which provide the energetic forward motion all the time backed up by on point synth stabs. Heavy reverb sees these swirl around the speakers as the kick drives the track on, futuruistic synth lines standing it apart from the pack. Its a track which succeeds in sounding completely effortless but everything is perfectly balanced, the combination works perfectly.
Track 2 'Acid Shout' veers towards the peak time, it's dark and driving, the squelchy acid line hooks the crowd in and builds the energy perfectly. This is another superb production from a producer who perfectly understands club dynamics.
Brilliant Release!
Tags:
Anna Tur
,
Ibiza Global Radio
,
Illusion Music Records