DJ Aakmael – Just A Track 6 – LV Premier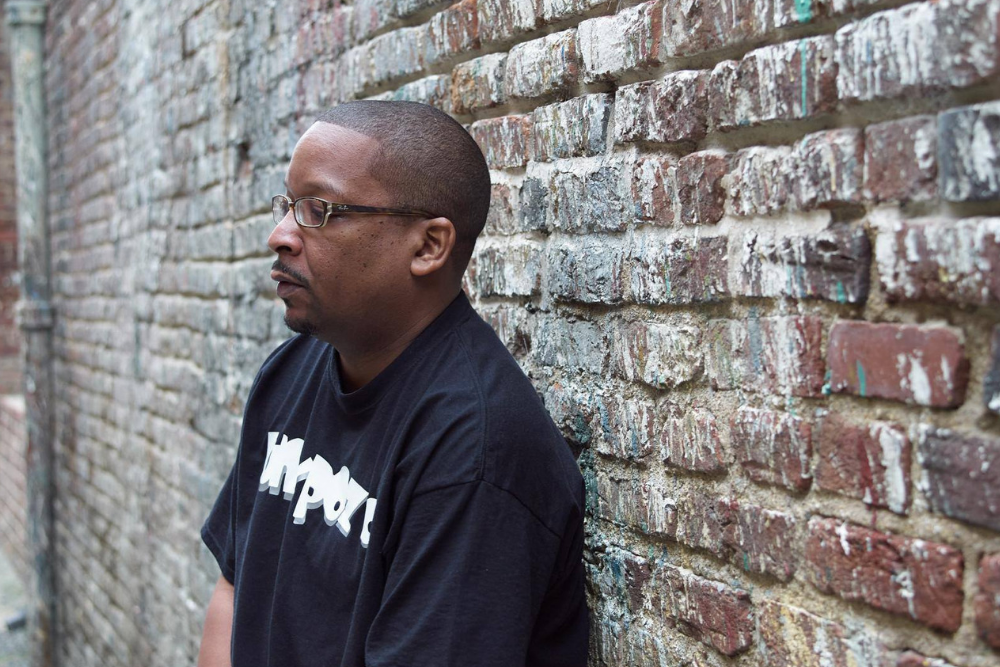 DJ Aakmael – Just A Track 6 – LV Premier
One of the true dons of the deep house scene is back with a very classy release 'Flyte Tyme EP' on Desos records. Packing in 4 killer tracks it features 2 originals 'Flyte Tyme' and 'Just A Track 6' and 2 remixes from Desos & Luvnote.
Flyte Tyme is super smooth jazzy affair, deep and very cool indeed. The Desos Mix of Flyte Tyme turns it into a super powerful club tool bringing in some heavy drums and a very big bassline.
'Just a Track 6', our premier today which you can check out below is built around multiple chopped up vocals all layered up to create a heavy groove. Combine this with some killer drums and it's a club hitter all the way.
Final track on the EP the Luvnote mix of 'Just A track 6' takes it off in a much deeper direction, dispensing with the vocals and instead using the synths to create the groove they cut through the track like lazers.
Great EP, check out the premier and please give it a share xx
Tags:
Deep House
,
Desos Records
,
DJ Aakmael