Piemont – Moonless Air Podcast #05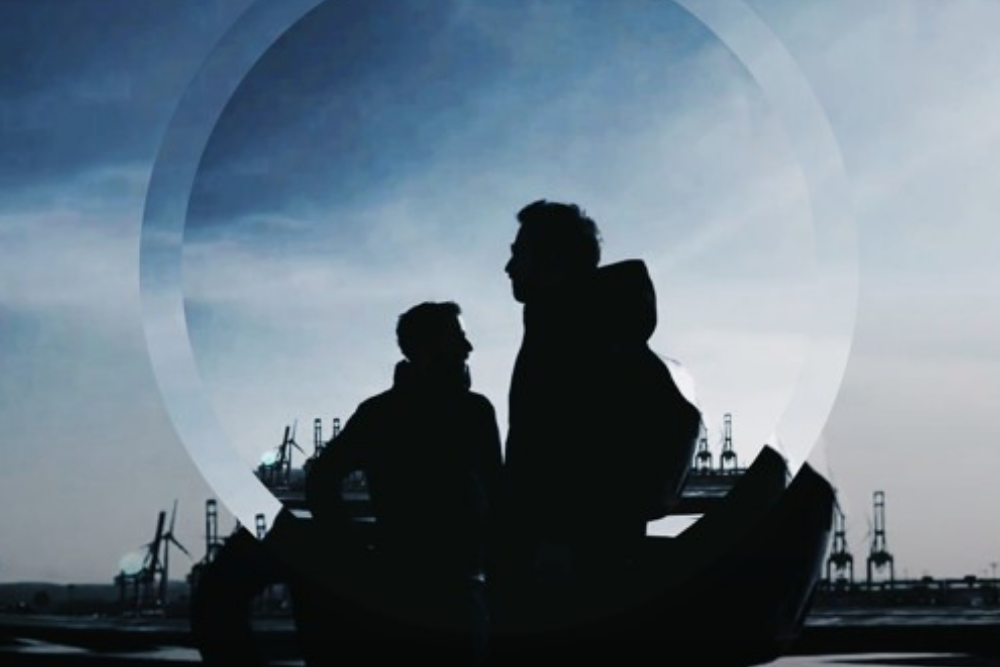 Piemont – Moonless Air Podcast #05
We covered Piemont's podcast No4 last month which you can check HERE. We were so impressed that we are back for more this month.
No 5 is an equally assured mix packed to the hilt with smooth house basslines and euphoric synth lines it's a mix which would sound equally perfect listening at home or losing it on a dark moody club floor packed with like minded clubbers, sporadic lights and clouds of effervescent  smoke.
Piemont are clearly well versed in the dynamics of putting together a set which will create a brilliant atmosphere on the dance-floor seamlessly fusing together house and melodic techno. The tracks here are packed with drama and perfectly segued to see the power of the music build and build.
Stand out tracks and remixes from George Morel, Christophe, Martin Solveig and Kolsch. Full tracklist is below.
Check it out and make sure you give them a follow we are expecting some big things from Piemont.
Tracklist – Piemont – Moonless Air Podcast #05
01. GHEIST – Ueberall – Radau
02. Animal Picnic & Novakk – Khokana – Diynamic
03. Brian Cid – Turbulen – Endangere
04. Subjective – Inkolelo (Poté Remix) – Sony Music
05. George Morel – Let's Groove (Melé Mix) – Positiva
06. David Mayer – Drained (Tim Engelhardt Remix) – Connected Frontline
07. Disclosure – Moonlight – Island
08. Cristoph – Feel – Pryda Presents
09. Piemont – To The Point – Lapsus Music
10. Andhim – Stay Close To Me feat. Hogni – Superfriends Records
11. Piemont – Endless Sea – Moonless Air
12. Martin Solveig – My Love (Kölsch Remix) – Positiva
Tags:
house music
,
mixtape
,
piemont