Aristo G – Sunday Lovin' [Disco Fiasco]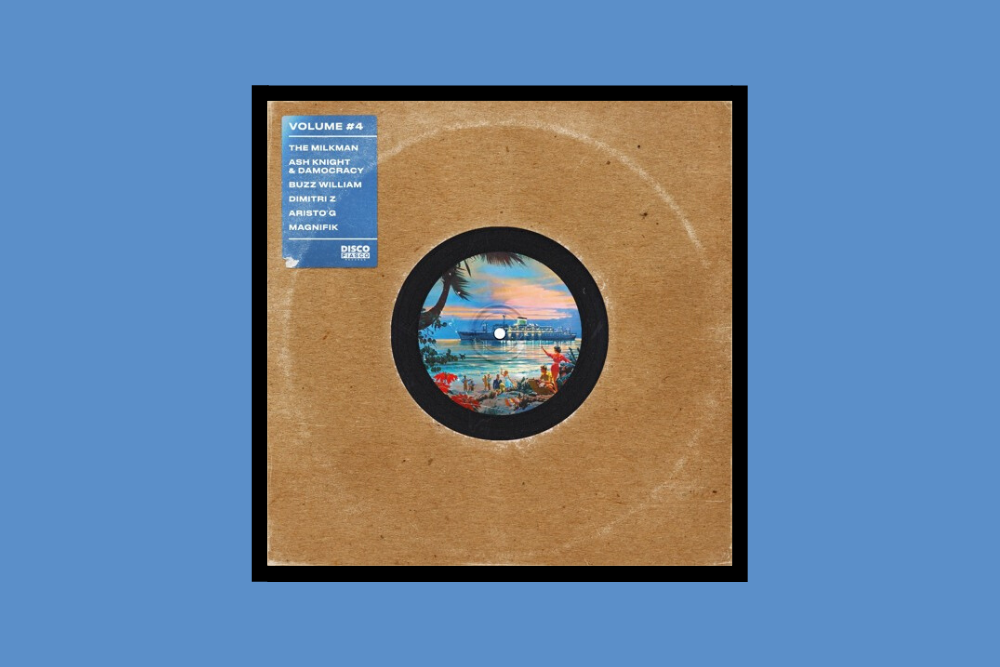 Aristo G – Sunday Lovin' [Disco Fiasco]
Haling from Melbourne Aristo G's Sunday Lovin' landed a few weeks ago via Australian label Disco Fiasco as part of their Volume #4 V/A comp.
This is a straight Nu Disco synth led summer dancefloor bomb. Huge synths, hooky vocals, great sounding drums which definitely tip the hat to New Order's Blue Monday all combine for a well crafted track. Packed with energy this one will be hammering dancefloors as soon as the world is open for buisness again.
Nice work from an artist who's sound is clearly developing and well worth keeping an eye on.
For more info check:
Aristo G Facebook: https://www.facebook.com/aristogmusic/
Aristo G Soundcloud: https://soundcloud.com/aristog
Tags:
Aristo G
,
Disco Fiasco
,
nu disco