Deisen – Super Love and Nature Adventure Vol. 4.1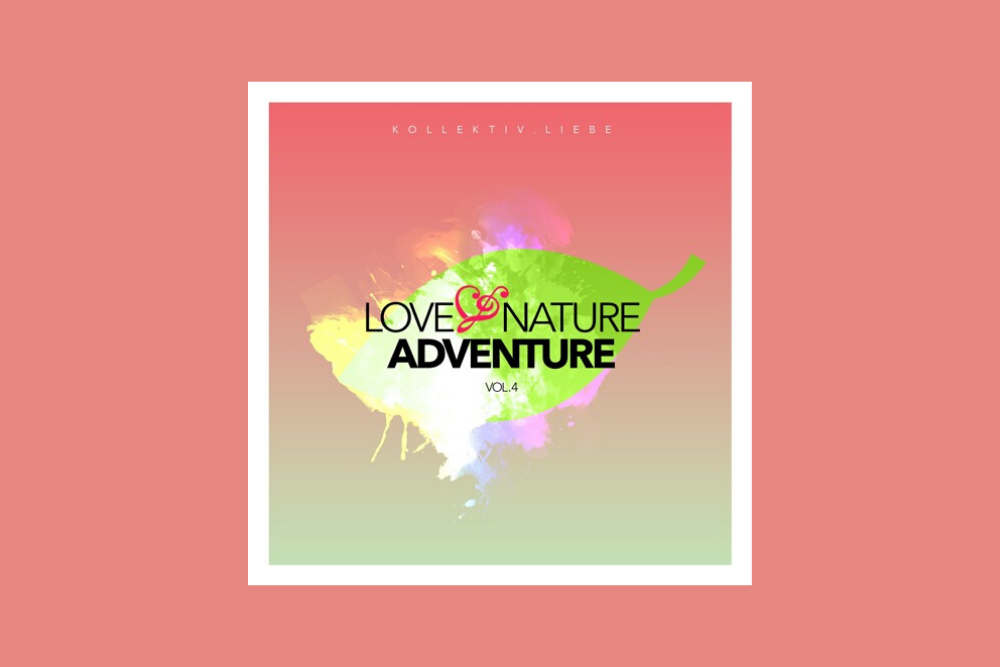 Deisen – Super | Love and Nature Adventure Vol. 4.1
Taken from the Love and Nature Adventure Vol. 4.1 compilation Deisen's Super is a deep slice of bubbling electronica. Big synths give the track a real head nodder of a groove which just grabs you and holds you tight whilst telling you that everything will most certainly be all right. Deft keys provide the groove respite in the breakdowns giving a real emotive overtone.
This is proper lights off early morning electronic chill gear, super stuff.
Compilation's 4.1 and 4.2 two are out now sporting seven tracks apiece and are well worth checking out. Kollektiv.Liebe are donating all earnings of this release to The Australian Wildlife Rescue Organisation Wires which founded an Emergency Fund to help rescue sick, injured and orphaned wildlife after the 2019 bushfires. Check them via:
www.wires.org.au
An excellent track and a an excellent cause.
For more info check:
Deisen Facebook: https://www.facebook.com/deisenmusic
Deisen Soundcloud: https://soundcloud.com/deisenmusic
Kollektiv.Liebe Facebook: https://www.facebook.com/pages/Kollektiv-Liebe/163836443781726
Kollektiv.Liebe Soundcloud: https://soundcloud.com/kollektiv-liebe
Tags:
Deisen
,
Super Love and Nature Adventure Vol. 4.1