The Velvet Stripes – Cheeky Tere [Furious Mandrill Records]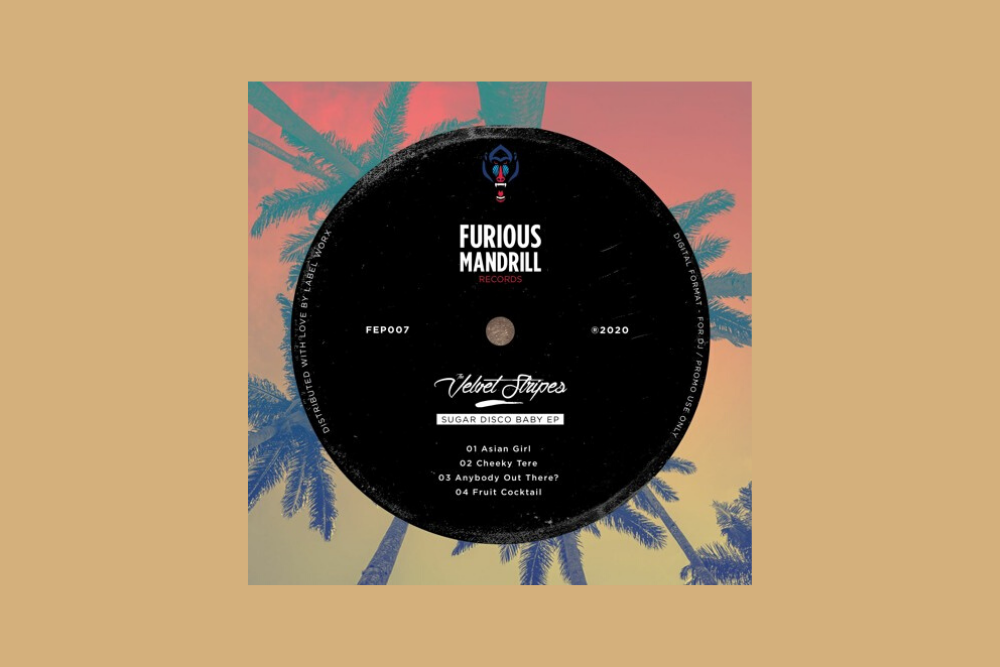 The Velvet Stripes – Cheeky Tere [Furious Mandrill Records]
Taken from The Velvet Stripes wonderful feel good Sugar Disco Baby EP which landed a few weeks ago via Furious Mandrill Records Cheeky Tere is definitely right up there as a track which will bring an uncontrollable smile across your face as you lose it right in the middle of the dancefloor once all this lockdown mess is well and truly over.
It's also well worth checking out Anybody Out There? from the EP which I've embedded below.
The EP is packed from head to toe with those feel good vibes touching on a few different continents for inspiration. I would highly recommend both checking out The Velvet Stripes and the label Furious Mandrill for some top class disco and boogie.
For more info:
The Velvet Stripes Facaebook: https://www.facebook.com/TheVelvetStripesMx/
The Velvet Stripes Soundcloud: https://soundcloud.com/thevelvetstripes
Furious Mandrill Facebook: https://www.facebook.com/furious.mandrill.records/
Furious Mandrill Soundcloud: https://soundcloud.com/furious-mandrill-records 
Tags:
disco house
,
Furious Mandrill Records
,
The Velvet Stripes