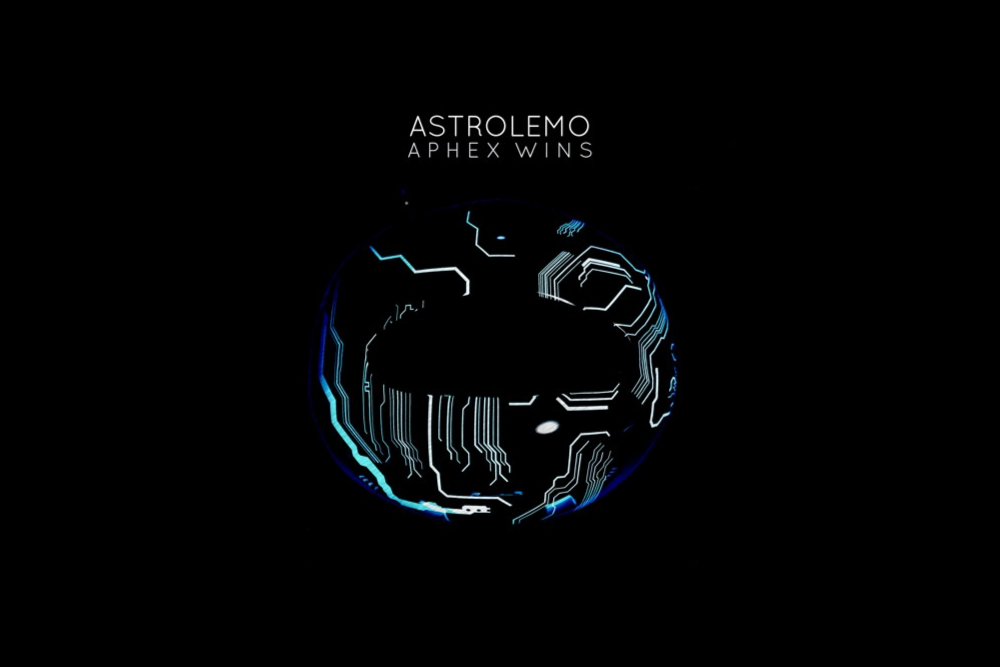 Astrolemo – Aphex Wins
Aphex Wins is a beautiful slice of laidback electronica from Astrolemo. His tag line is a fusion of modernized Massive Attack, drug-free Flying Lotus and spicy Bonobo and it's a combination he is definitely nailing.
Aphex Wins is definitely off towards the latter artist's output, indeed the word dreamy was invented just for such a moment. It fuses subtle keys next to smooth drums with some deft synth notes along with pads and atmospherics to create a track to fall in love to.
Electronic chill at it's finest.
For more info on Astrolemo check:
Facebook: https://www.facebook.com/astrolemo/
Soundcloud: https://soundcloud.com/astrolemo
Tags:
Astrolemo
,
chill