Playing With Knives (Drop Out Orchestra Rework)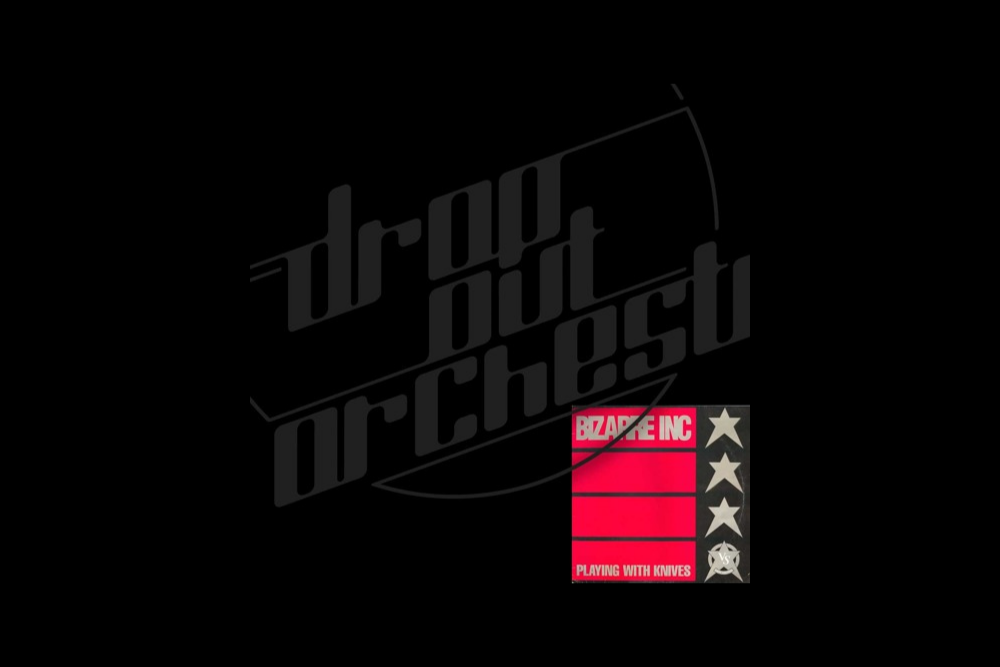 Playing With Knives (Drop Out Orchestra Rework)
Drop Out Ochestra's comeback continues to gather pace with a stunning Nu Disco rework of Bizarre Inc's 1991 Rave classic Playing With Knives.
They have completely flipped the track into a wonderful feel-good peak-time club jam. Pretty much everything on here is replayed. They have kept the piano line but toned it down whilst keeping the original's feel intact. It sits beautifully across wonderfully warm synths. There are guitar licks aplenty and that ever so recognisable earworm of a vocal. Add in some percussion and it's perfect for today's dancefloors.
Sublime work indeed!
Love this? Check out our Nu Disco playlist HERE
For more info on Drop Out Orchestra check:
Facebook: https://www.facebook.com/DropOutOrchestra/
Soundcloud: https://soundcloud.com/sick-835952562
Tags:
Drop Out Orchestra
,
nu disco