Athlete Whippet – Your Love is Lifting Me [Squareglass]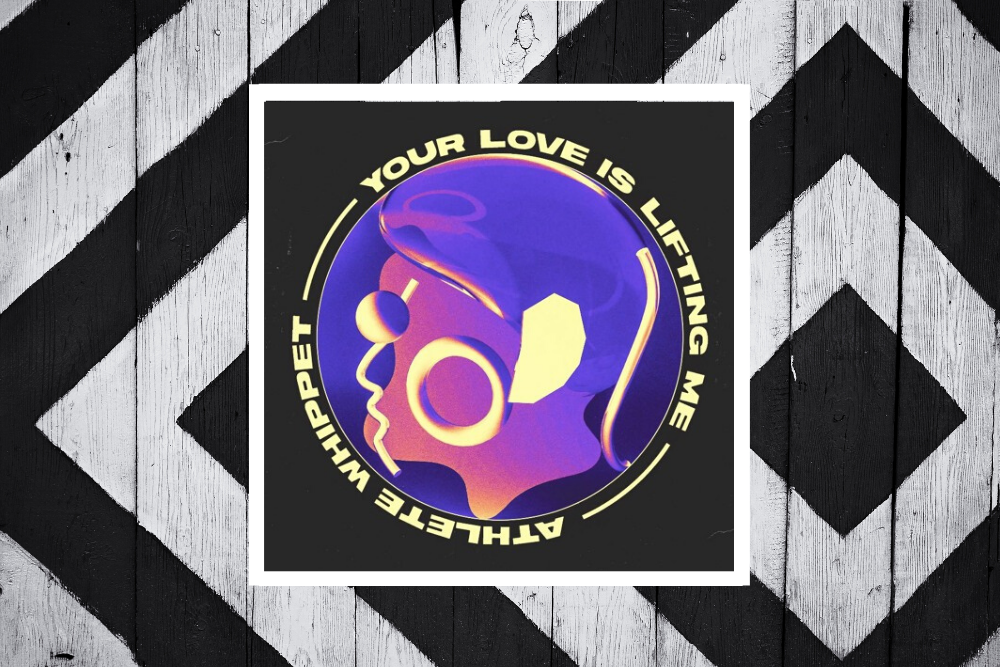 Athlete Whippet – Your Love is Lifting Me [Squareglass]
Athlete Whippet which features Squareglass label heads Aviram Barath and Robin Paul Braum launched their debut back in 2016. Since then they have picked up support from Scuba, Bicep, Laurent Garnier, Annie Mac and The Black Madonna to name but a handful of big name support.
On the strength of their latest release Your Love Is Lifting Me it's very easy to see why they have become an A-list favourite.
It's a track which will feel comfortable in many situations it's classy drum programming put's it firmly on the dancefloor yet it's wonderfully hypnotic swirling synths and looped up vocals will see it's played at many a messy afterparty. You Love is a superb production that feels part warehouse part sun rise.
Superb work!
Love this? Check out our Electronic playlist HERE
For more info on Athlete Whippet check:
Facebook: https://www.facebook.com/athletewhippet/
Soundcloud: https://soundcloud.com/athlete-whippet
Tags:
Athlete Whippet
,
Electronic
,
Squareglass