Audio Dope – Unconditional (Moullinex Remix)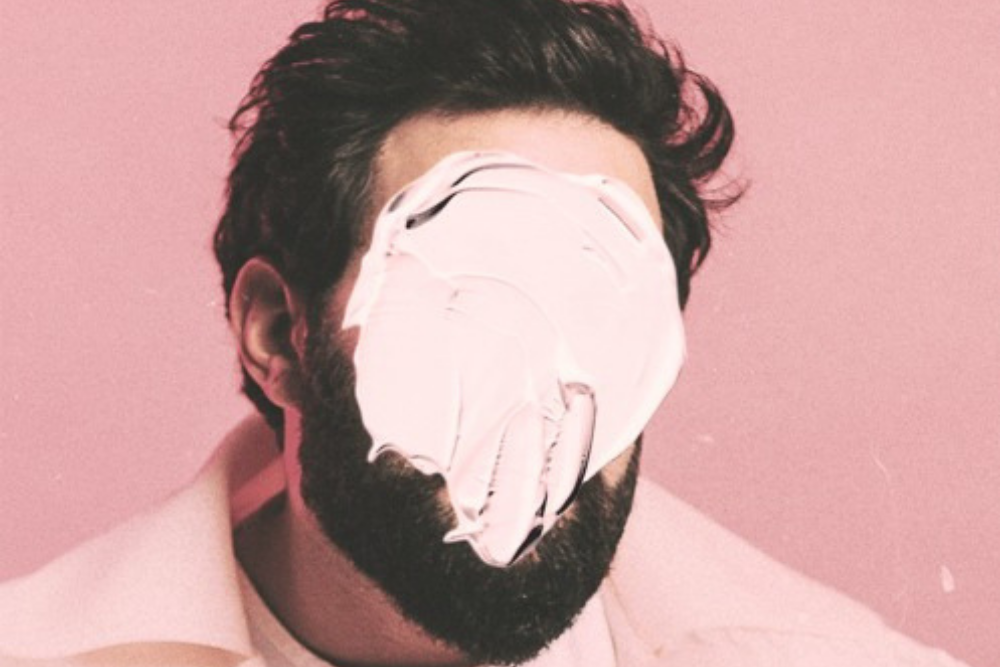 Audio Dope – Unconditional (Moullinex Remix)
Audio Dope has built a big reputation since he burst onto the scene in 2015. Weaving his way between trip-hop, down-tempo, electronica and lo-fi hip-hop his debut album dropped in 2018 via Majestic Casual leading to great support across the blog world and on BBC radio in the UK. Touring initially as a solo artist and now with a band he has supported the likes of Kaytranada, Maribou State and Odesza.
Now with some great new music in the pipeline he has drafted in Discotexas don Moullinex to go to work on his latest track Unconditional.
The result is a beautiful slice of dreamy Nu disco. Smooth chimes are a stand out motif along with 'Lalo Schifrin' esque stabs coming together to give the track a real classic vibe. Add in a bubbling bassline and a some wonderful keys and this is a track which will easily stand the test of time.
For more info check:
Audio Dope Facebook: https://www.facebook.com/therealaudiodope/
Audio Dope Soundcloud: https://soundcloud.com/audio-dope
Moullinex Facebook: https://www.facebook.com/moullinex/
Moullinex Soundcloud: https://soundcloud.com/moullinex
Tags:
Audio Dope
,
MOULLINEX
,
nu disco