Pongo – Quero Mais (Anoraak Remix)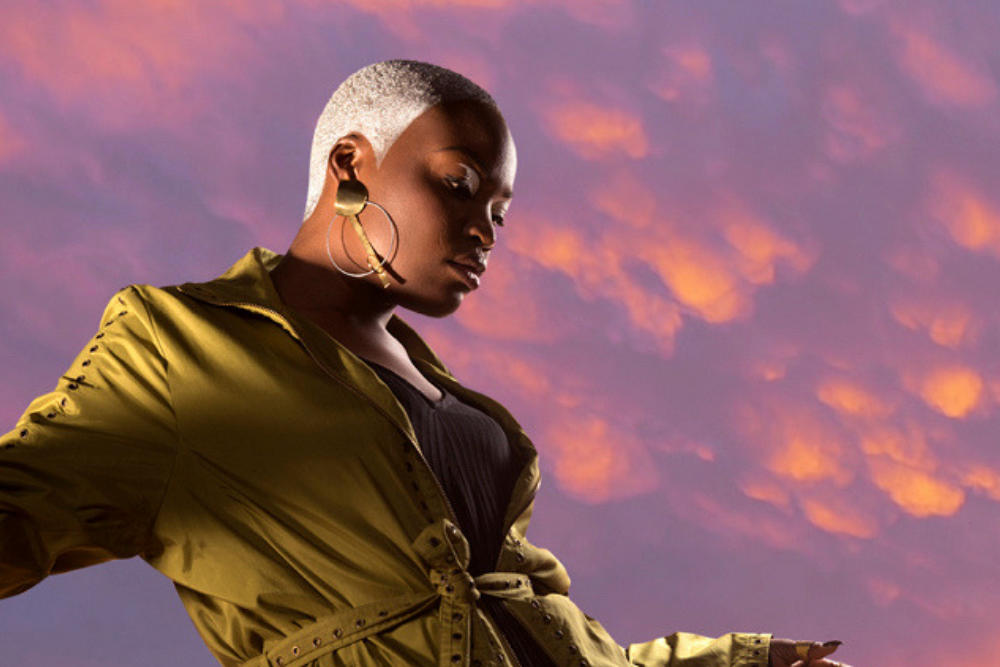 Pongo – Quero Mais (Anoraak Remix)
We caught up with Anoraak a few months back when he was working on the 10th Anniversary re-issue of his classic Nightdrive With You album, you can check that interview HERE. Since then he has had a pretty serious renaissance with a string of excellent remixes coming out.
His latest is for Pongo an Angolan-Portuguese electronic musician with a mountain of hype behind her and the support of the brilliant Kitsune label.
Anoraak's take is a brilliant instrumental mix lead out of the blocks by a great bassline and some great keys all which give it plenty of push for the dancefloor. Add in some energetic synth lines and ass shakin' percussion and this is a track which will definitely be making it's presence known in many a DJ set over the coming months.
For more info check:
Pongo Facebook: https://www.facebook.com/pongoklassic/
Anoraak Facebook: https://www.facebook.com/anoraak
Anoraak Soundcloud: https://soundcloud.com/anoraak
Tags:
Anoraak
,
kitsune
,
nu disco
,
Pongo