Azari – Atriarc – Album Review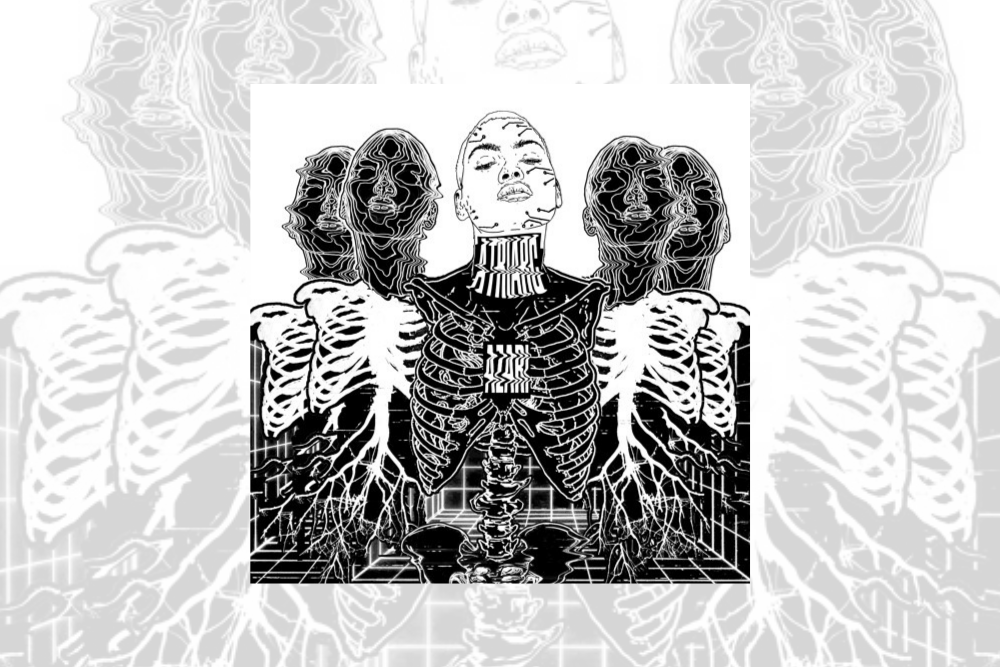 Azari – Atriarc – Album Review
This is a particularly exciting release from Azari previously of the groundbreaking band Azari & III. Stepping out on his own he has just released a brand new album Atriarc and it's everything that you would hope for coming from such a key act of the last decade.
Azari is a socially conscious artist, writing about the subjects that matter, a fierce proponent of free speech and free thought, this is an album that punches hard from the heavy electronica to the expressive vocals.
On the back of his previous global successes Azari is an artist with little to prove and has clearly approached this album with an uncompromising creativity.
As all great albums do it works beautifully together as a body of work gliding seamlessly from deep vocal house to heavier techno cuts. There is everything in here from tracks which will be played loud in smoke filled dark basements to tracks which will bring a euphoric togetherness.
Stand out tracks come in the form of Strobelife, deep and brooding it's a tale that anyone involved in the scene can relate to, smooth synths abound whilst the percussion cuts through beautifully.
Bubbling acid abounds on Gotasoul, a heavy 5am club track ideal for the messier moments.
Pleasure Model is another monster of a track, powerful tech, strong vocals, this is track which will sound incredible on club systems.
An extremely classy album.
For more info check:
Facebook: https://www.facebook.com/azari3000/
Soundcloud: https://soundcloud.com/azari
Tags:
Azari
,
Azari & III
,
house music