HMWL Radio Mix – Amber Long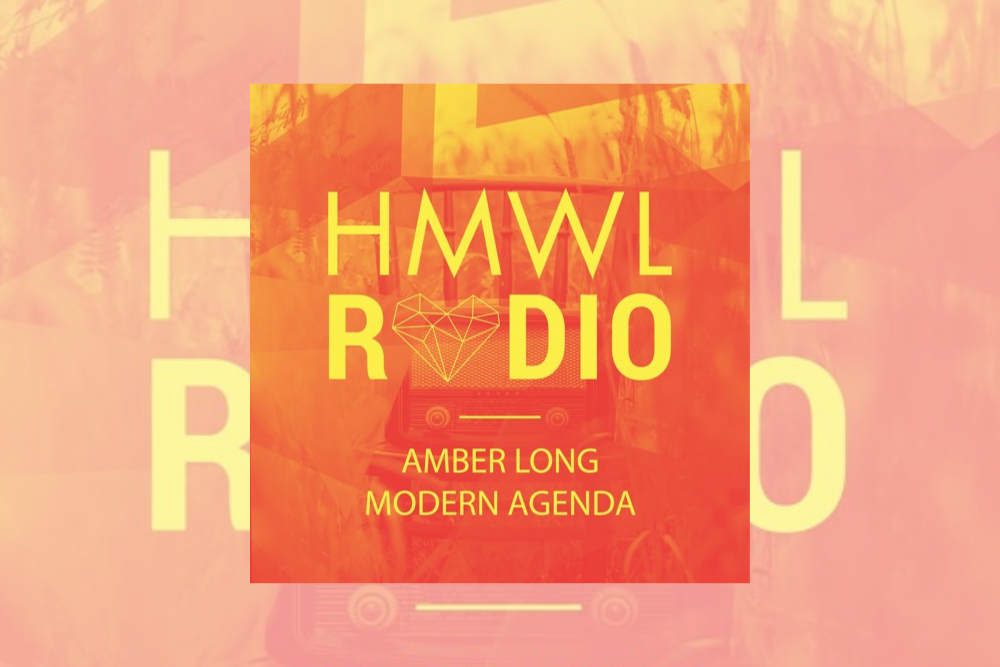 HMWL Radio Mix – Amber Long
We have been following Amber Long for a while now, you can check a few of her other mixes HERE.
Amber is a DJ with bags of class, she has a regular output of mixes for her own page and guest mixes and this one falls into the latter category as she steps up for a mix for HMWL Radio.
As we have come to expect from Amber it's packed with powerful and emotive techno, from deep to melodic to straight up club hitters. The mix blasts of with an incredibly powerful track from Tabriz and Zuckerman with Qoob on the remix. It's a real moment and one which grabs you by the shoulders and pulls you headfirst into the incredible soundscape that Amber has crafted on the mix as a whole.
Stand out tracks come from D-Formation, Anma and Dale Middleton but it's another mix oozing class.
For more info on Amber Long check:
Facebook: https://www.facebook.com/AmberLongMusic
Soundcloud: https://soundcloud.com/amberlong
Tracklist
Tabriz & Zuckermann – Stellar Drifter (Qoob Remix)
Sudhaus – Chennai (Original Mix)
Matan Caspi – Eunoia (Lily Pita Remix)
D-Formation – Anbar (Original Mix)
Kintar – The Path (Original Mix)
Made in TLV, Amitre – Roads (Mark Brainford Remix)
ANMA – That Space (FIB remix)
Dale Middleton – Everything (Golan Zocher Remix)
ANMA – Land Of (Original Mix)
Citizen Cain, Aves Volares – Balance (Original Mix)
Matador – Bluto (Original Mix)
Tags:
amber long
,
HMWL radio
,
Melodic Techno
,
techno