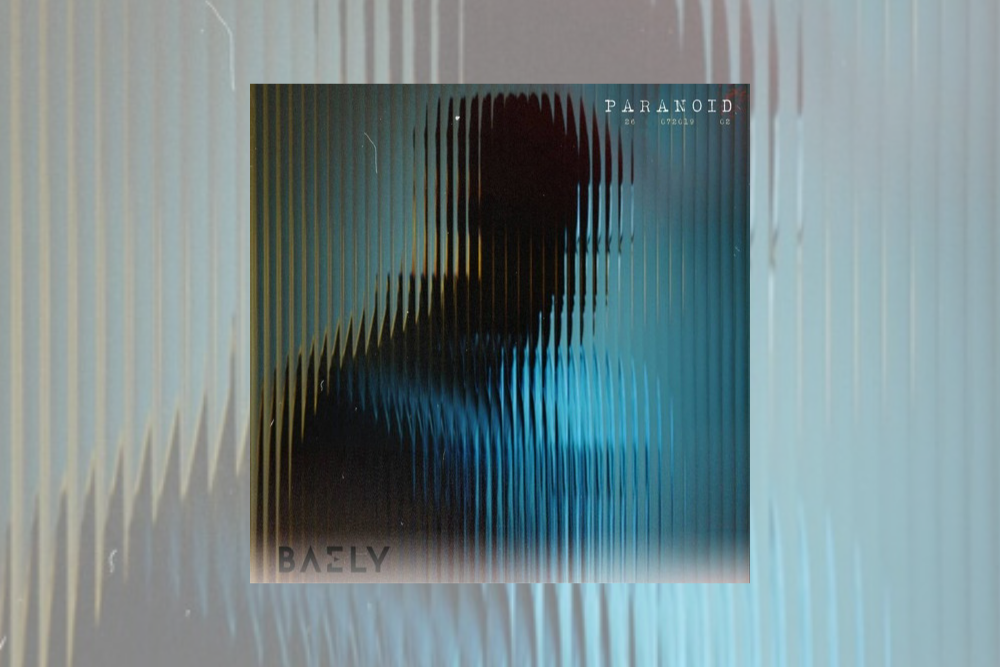 Baely – Paranoid
Smooth soulful vocals, wonderfully warm playing and excellent songwriting all come together on Baely's Paranoid to create a super smooth after hours groove of the highest order.
Raised on a diet of  Stevie Wonder, Marvin Gaye, and Donny Hathaway you can see the soulful influences shining through in a track which combines classic song writing with modern day studio wizardry.
Baely isn't an artist that we have come across before but he's got tons of promise if this track is anything to go by.
For more info on Baely check
Facebook: https://www.facebook.com/baelymusic
Soundcloud: https://soundcloud.com/baelymusic
Tags:
Baely
,
chill
,
Neo Soul
,
soul