Berry Juice & Josh Tobias – Messin' Around (Mogul Remix)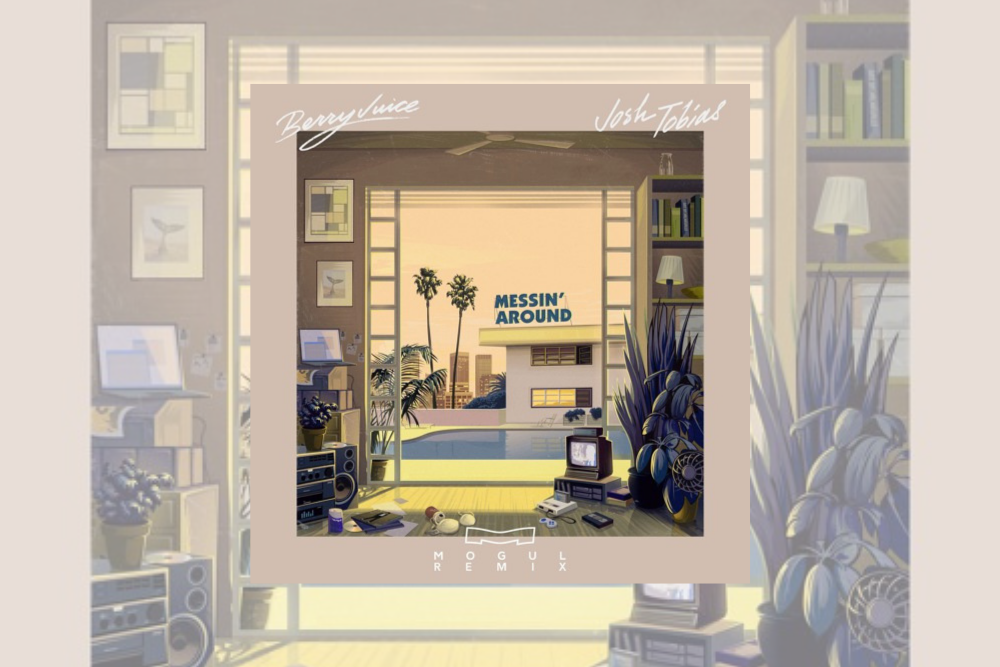 Berry Juice & Josh Tobias – Messin' Around (Mogul Remix)
Mogul has delivered a wonderful sun soaked Nu Disco mix of Berry Juice & Josh Tobias Messin' Around which has been picking up some serious internet love since it dropped last month.
Brilliant work from the guitar licks to the unusual bell chimes and the smooth key stabs, all of which provide the perfect foil for a super smooth and soulful vocal.
This is a track which will make perfect sense when listened to at the side of the pool with a long cocktail in hand. File on the summer playlist.
It's out now via Sidekick Music.
For more info check:
Berry Juice Facebook: https://www.facebook.com/berryjuicemusic/
Josh Tobias Facebook: https://www.facebook.com/JoshTobiasMusic/
Mogul Facebook: https://www.facebook.com/officialmogul/
Sidekick Facebook: https://www.facebook.com/LaSidekickMusic/
Tags:
Berry Juice
,
Josh Tobias
,
Mogul
,
nu disco
,
Sidekick Music