Bicep – Essential Mix – 2017-12-09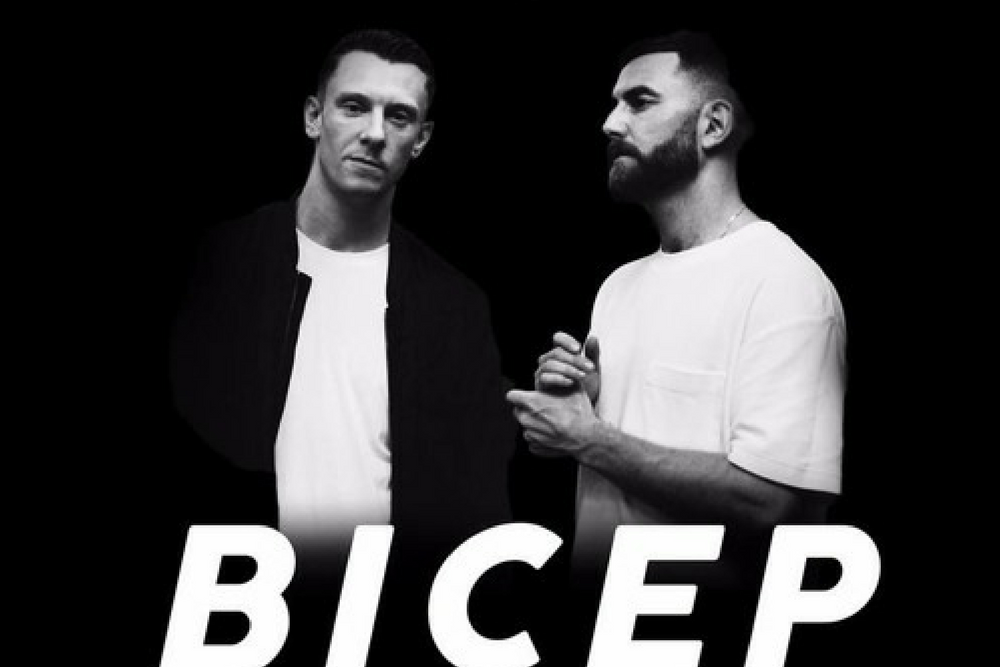 Bicep – Essential Mix – 2017-12-09
Bicep have become one of the hottest acts in electronic music over the last couple of years. Headlining virtually every festival around, selling out monster venues and releasing a steady stream of fantastic music. They have created a huge aura around them as an act who have helped completely re-imagine electronic music and continue its evolution.
Not much to live up to then with their Essential Mix. Thankfully they more than step up to the task. This is a mix which is unquestionably cool, it straddles many different strands of electronica moving seamlessly from Balearic to deep and brooding to heavy jacking beats and Moroder-esque basslines. Pulsing along it visits modern rave claasics and even UKG style beats makes an appearance.
Another excellent marker in what is becoming and illustrious career.
Bicep – Essential Mix 2017-12-09 Tracklist

Mark Barrott – Bush Society [International Feel Recordings]
RJ – Leo [Uncanny Valley]
Fantastic Man – Dream Machine (Edit) [Love On The Rocks]
Giraffi Dog – 351 Nation [Aiwo Rec]
Hammer – Atlantic 252 [Feel My Bicep]
Tons of Tones – Oh Ah Oh Ah Oh (John Talabot Edit) [White Label]
Lake People – Lamb Shift [Permanent Vacation]
Norwell – Celestial Bodies (Imre Kiss "Crisis '91" Mix) [Dalmata Daniel]
Jacob Korn – Selene [Running Back]
Ursa's Reef – Love Cult [One Eyed Jacks]
Lanark Artefax – Touch Absence (Edit) [Whities]
Rival Consoles – Recovery [Erased Tapes Records]
Claude Speeed – Ambien Rave (Nightmare Edit)
Shinra – Ball & Chain [null+void Recordings]
Djedjotronic – Abyssal Zone [Zone]
Randomer – Smokin [Long Island Electrical Systems]
Lanngman – 80017A [Plaza]
Wink – Superfreak (Super Freak-A-Pella) [Ovum]
Untitled – Untitled [White]
Dan Cough – B-Jam [SlapFunk Records]
Urban Myths – Makin' Me Feel (Edit) [White]
CJ Bolland – The Tower Of Naphtali [R&S Records]
Aphex Twin – end E2 [Warp Records]
God Within – Raincry (Spiritual Thirst) [Hardkiss]
Modaji – Belle Epoque [Utopia Records]
Tags:
bicep
,
essential mix