Mall Grab – Essential Mix 2017-12-02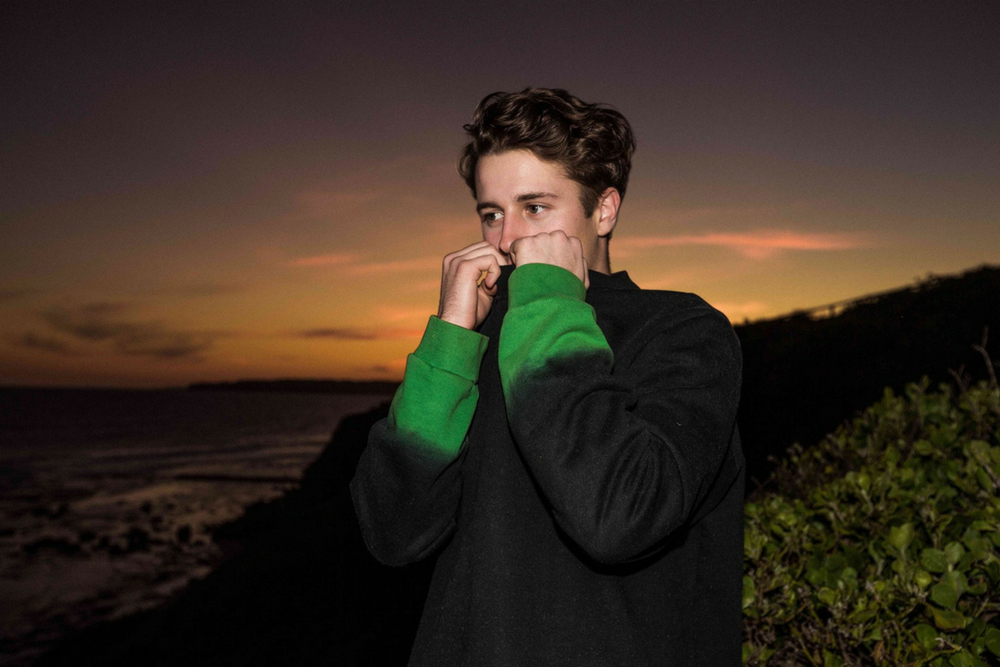 Mall Grab – Essential Mix 2017-12-02
Mall Grab has put together an absolute monster of an Essential Mix on his first trip to the BBC studios.
Traversing all things house with some big bass moments thrown in for good measure Mall Grab Starts smooth and Balearic, gently easing into some afro house before unleashing some big 90's Sneak esque beats. Next up is some deep hass heavy club rockers before heading back into some very cool house then dropping into some very large disco loops.
This is a mix which traverses many different sub genres of music but which manages to stay cohesive and focussed
A classy first Essential Mix outing!
Mall Grab – Essential Mix – Tracklist
Yaeji – Changed
Mall Grab – Tudor Street Post Twelve
Gnork – Blorp93 [Blind Jacks Journey]
Luke Solomon – Say Something (Ashley Beedle Remix) [Eclectic Avenue Records]
Fold – Knobbly Bobbly
Mall Grab – A Room Full Of Rothko (Subdued Mix)
Shanti Celeste – Nu4him [Secretsundaze]
Regelbau – A1 [Regelbau]
Locklead – Keep Going [SlapFunk Records]
Wants – Random Notes
Decka – 003 [SPE:C]
Mystik Men – Fantastic Jam [Pelvis Records]
Henry Rodrick – Into The Sunshine (Jacques Renault Edit) [Local Talk]
Salary Boy – Closer
Mall Grab – Liverpool Street In The Rain
Mall Grab – Just For You (feat. Yaeji)
DJ Nori – Happy Sunday (Maurice Fulton Remix) [Running Back]
Loods 'n Grab – Love Is Real
Rhythm Masters – Spanish Ritual [Strictly Rhythm]
Hollis P. Monroe – In That Moment (feat. Anne Claire) [Suol]
Special Request – Brainstorm [Houndstooth]
Tommy Holohan – Subaru Impreza [Rave Selekts]
Tags:
bass
,
essential mix
,
HOUSE
,
mall grab