Billie Vs Marvin Gaye – Its Comes Back Round (Strange Rollers Remix) 2019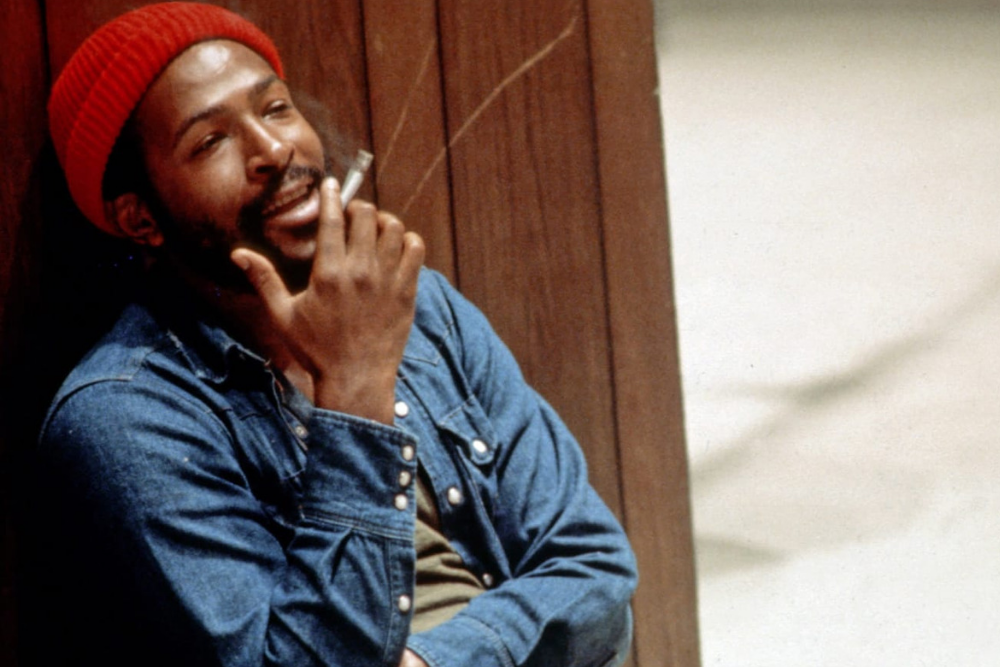 Billie Vs Marvin Gaye – Its Comes Back Round (Strange Rollers Remix) 2019
Strange Rollers is back with a mash-up come remix of sorts pairing the legend that is Marvin Gaye with 90's house vocalist Billie and knocking them together into a smooth disco house track.
Utilising the ever so funky bassline from Marvin's 1977 funk fuelled anthem Got To Give It Up with the vocal from Billies 2002 Nervous release It comes back around Strange Rollers has taken this into straight summer party territory.
Billie was in fine voice on this track following up her international hits from the previous decade Nobody's Business and Satisfied, it's a real shame that she didn't have a more prolific output.
Adding in some great drums and working the filters perfectly this is another strong track from Strange Rollers.
It's up a FREE DL grab it now!
As per usual it's available as a free DL. Excellent work again from Strange Rollers.
For more info on Strange Rollers check:
Facebook: https://www.facebook.com/StrangeRollers/
Soundcloud: https://soundcloud.com/richiek
Tags:
Billie
,
disco house
,
Marvin Gaye
,
nervous
,
Strange Rollers