Piemont – Endless Sea – Free Download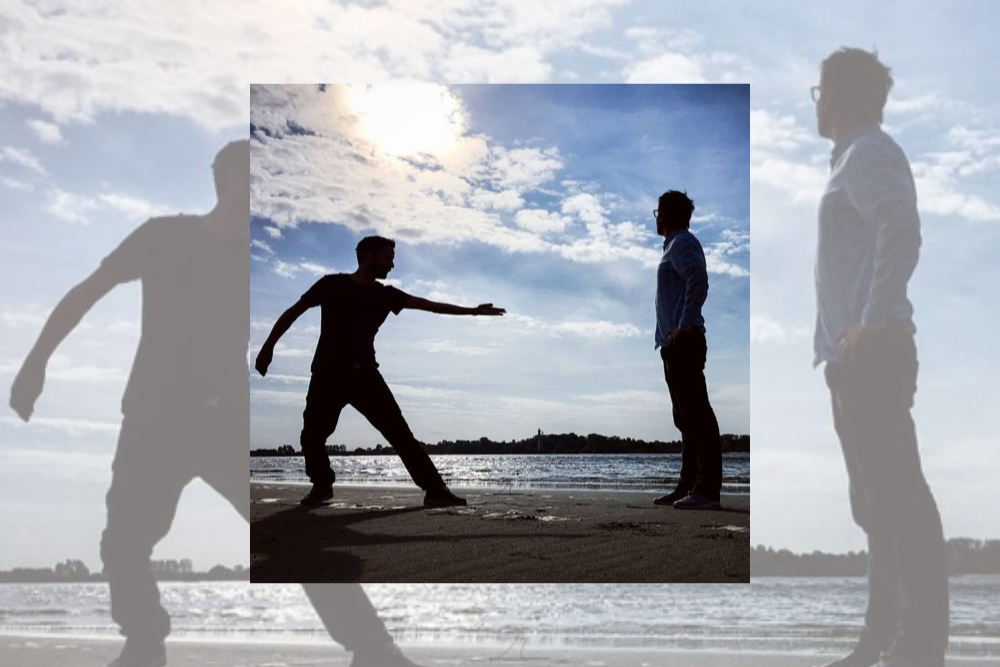 Piemont – Endless Sea – Free Download
We have been heavy supporters of Piemont's Moonless Air Podcast series, you can check a few of those excellent mixes out HERE
Piemont have just released a brand new track via the Moonless Air label and the great news is that it's available as a FREE DL for the next 3 weeks.
As we have come to expect from their podcasts it sits somewhere in the region between tech house and melodic techno. Packed with drama it merges some great work on the synths with a frenetic drum line and some great vocal stabs.
Wonderful work all round on this from seriously classy producers. Make sure you grab the FREE DL sharpish.
For more info on Moonless Air check
Facebook: https://www.facebook.com/MoonlessAir/
Soundcloud: https://soundcloud.com/moonless-air
Tags:
Melodic Techno
,
moonless air
,
piemont
,
tech house