Blazers – Groove Sequence (Ashley Beedle's North Street Remix) – Le Visiteur Premier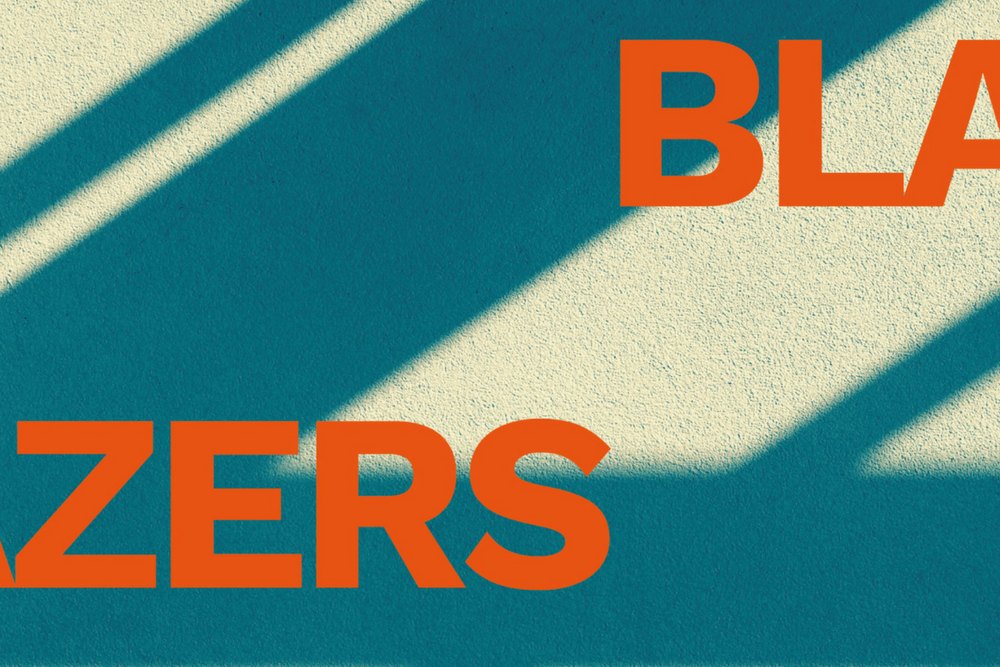 Blazers – Groove Sequence (Ashley Beedle's North Street Remix) – Le Visiteur Premier
We have an utterly spellbinding Premier for you today from super hot French up-and-coming DJ / Producer Blazers. Groove Sequence is from the EP of the same name which is due to drop on F*CLR in July and is licenced from French student label 'Nymphony'.
The EP is a must have comprising 4 tracks: Groove Sequence, Side 2 Side and Bel Air along with Ashley's remix of the title track. 'Groove Sequence' is a summery instrumental coupling a powerful piano line with vocal stabs, some tasty drum programming and a big bassline. 'Side 2 Side' which has already seen serious support from Luke Solomon, DMC and Mixmag is a super funky disco cut up, looping up some seriously catchy vocals with powerful drums which it's safe to say will be taking many a clubs roof off over the coming months. Final track 'Bel Air' is a much more laid back affair, another instrumental it's a summer track through and through.
Of course today we are here for the Ashley Beedle remix of Groove Symphony and it's a bit of a masterpiece of production. We popped it on an hour ago and it's been on repeat since. Ashley has used a very classy live drum sound with nice warm reverbs which gives the track some serious presence right from the get go. The track quickly builds into an undulating synth before the bassline and stabs kick in. This is a track with more summer than Jamaica and once you add in the keys and vocals it builds into an absolutely undeniable monster of a groove.
Groove Sequence is a track built for the peak-time, but also one which will sound perfect on a boat party or round the pool. Expect to hear a lot of this throughout the summer months and beyond.
For more info check
Facebook: https://www.facebook.com/BlazersMusic/
Soundcloud: https://soundcloud.com/blazersmusic
Twitter: https://twitter.com/BlazersMusic
Soundcloud: https://soundcloud.com/fstarclrmusic
Twitter: https://twitter.com/fstarclr
Soundcloud: https://soundcloud.com/wearenymphonyrecords
Tags:
ashley beedle
,
blazers
,
F*CLR
,
nymphony