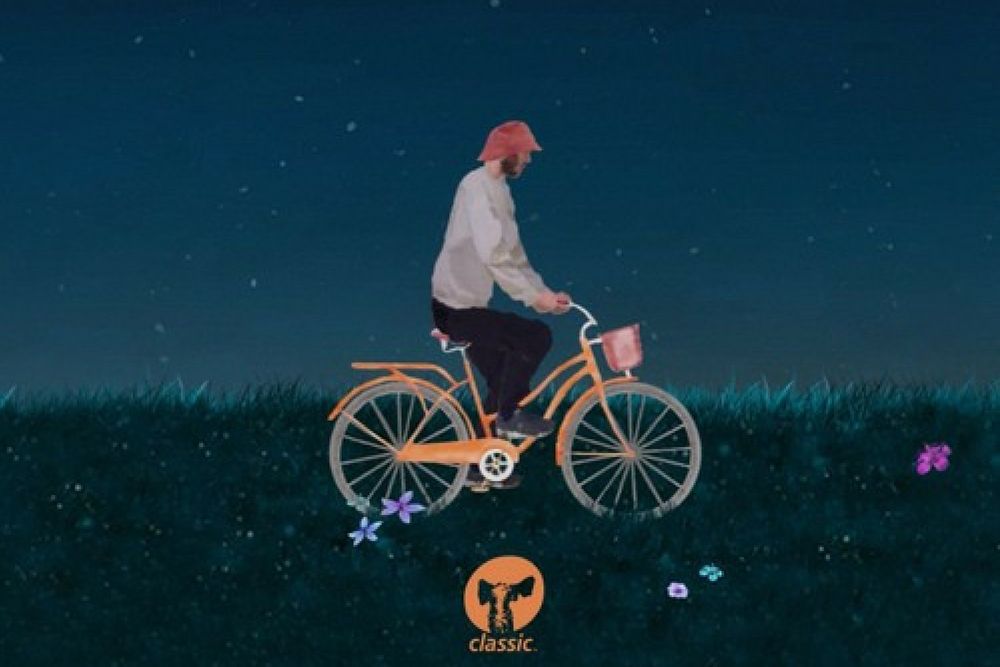 Folamour – Devoted To U
If you caught our review of Folamour's brilliant 'Umami' album you would know that we were blown away by it, that the review was over 6 months ago came as a bit of a shock as it's still a regular visitor to the Le VIsiteur office soundsystem. Check the album review HERE.
'Devoted To You' was easily one of the stand out moments on the album was and it was also a track with a distinct summer feel so it's a timely release on Classic as we crash headlong into the summer season. To give it the once over for 2018 Classic have drafted in the excellent Session Victim and they have done a very tasty job giving it a heavier club feel whilst keeping the original vibe of the track alive. They have kept the strings and keys which underpin the original in place whilst beefing up the baseline and the drums, it's a nice groover of a club track but one with more than enough punch to own the peak time.
On this release it's paired up with the original which is a delight of a track, like a Hill Street blues era soundtrack gone disco, merging sublime strings with a smooth as honey vocal and steel drum style percussion. Disco as it should be in 2018, smooth sexy and ridiculously well produced.
Tags:
classic music company
,
disco
,
folamour
,
HOUSE
,
session victim