Bohannon – Dance To the Beat (Andy Buchan Edit)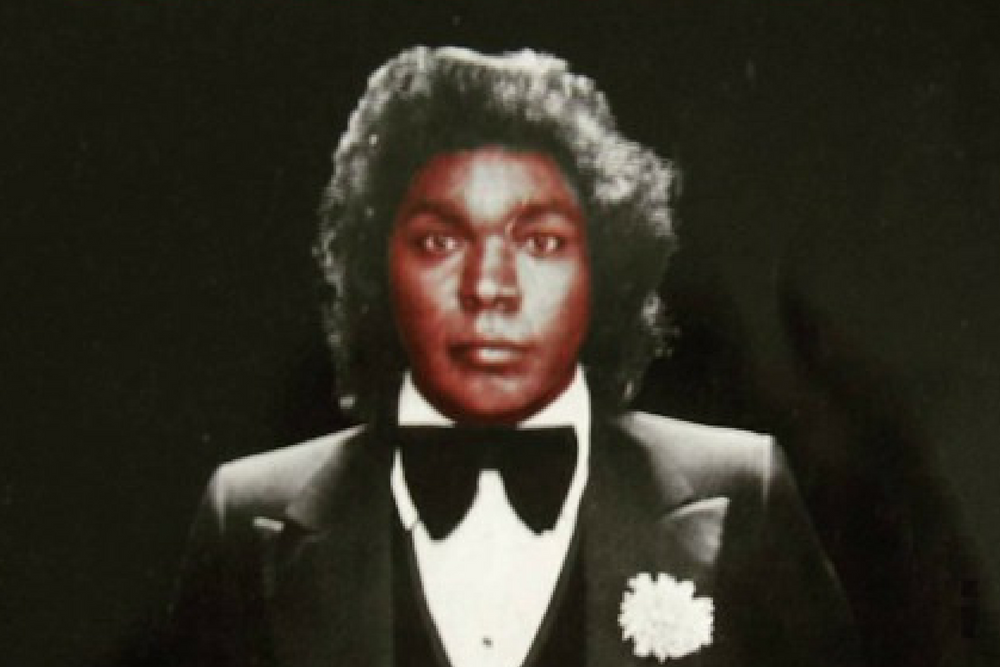 Bohannon – Dance To the Beat (Andy Buchan Edit)
If I had to pick a list of desert island discs it would definitely include Hamilton Bohannons Let's Start II Dance Again. It's hands down one of the best 80's disco club tracks out there and a stone cold never fails party starter of the highest order.
It's always great to have new versions of the big tracks to keep them fresh and Andy Buchan has dropped a nice edit of 'Dance Again' right here looping up the intros and outros for ease of mixing but keeping the rest of the track pretty much intact. He has also toughened up the drums to give it a solid disco house feel.
A very handy edit for when you need the drums to kick a little harder!
Tags:
andy buchan
,
disco house
,
hamilton bohannon
,
lets start II dance