Sophie Lloyd – Calling Out (12″ Mix)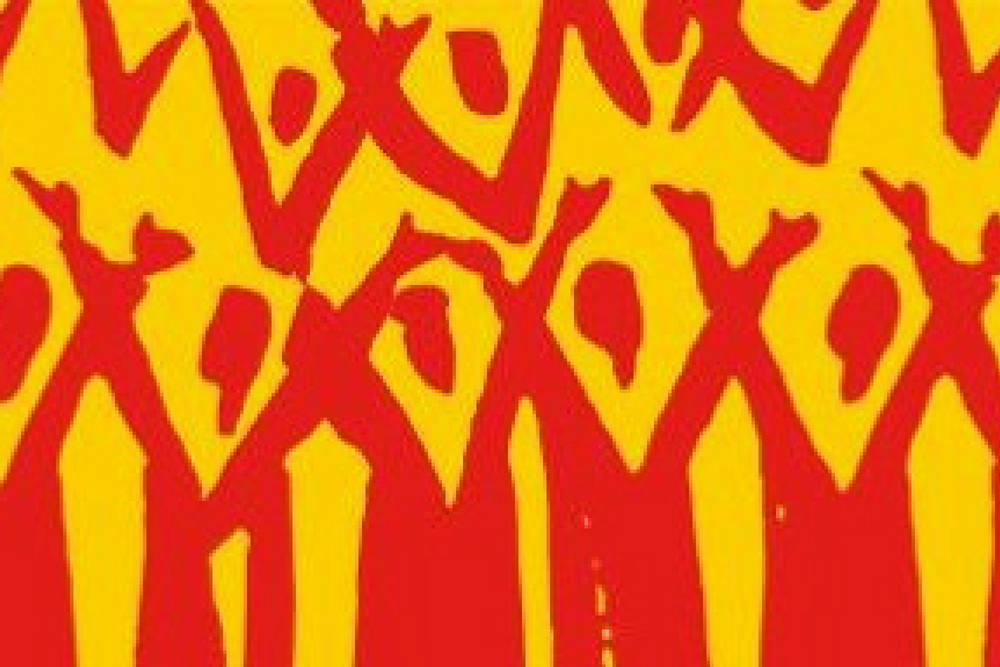 Sophie Lloyd – Calling Out (12″ Mix)
This is a ridiculously huge gospel disco stomper of a track. It's all here from the huge vocal to the evocative piano lines and huge drum fills which give it a rounded live feel. Once you add in a super smooth Hammond under the keys which gives it a huge rush of power then you have an anthem of huge proportions.
Upcoming are remixes from disco legend Danny Krivit and Floorplan and they are very special indeed.
Calling Out could well go on to be one of the biggest tracks of 2018 so best get on it quick.
Tags:
classic music company
,
gospel
,
sophie lloyd