Bontan – Essential Mix – 25-11-17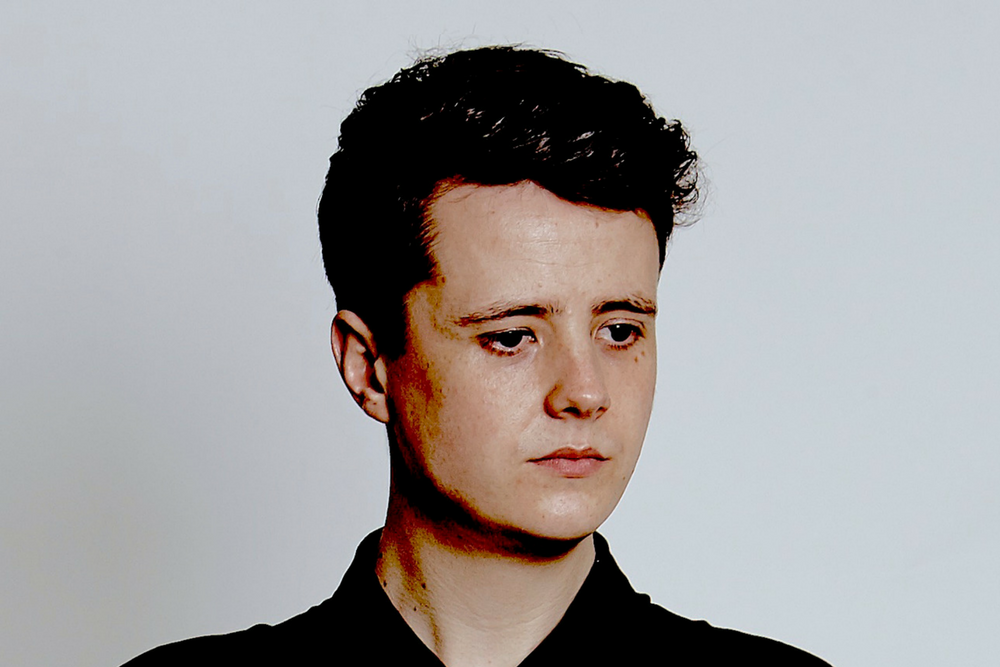 Bontan – Essential Mix – 25-11-17.
Finishing off what has been a real breakthrough year UK based producer Bontan has dropped an Essential Mix packed to the brim with ridiculously powerful speaker shaking house music.
This is a mix designed for one thing and that is to cause as much havoc on the dancefloor as possible. Expect a mix heavy on the tech and with more than a liberal sprinkling of acid.
A mix which shows a DJ with serious skills when it comes to crafting a set that would work just as well in the dark basement as it would on the biggest festival stage.
If you love your house heavy hitting then this one is for you.
Bontan Essential Mix – 25-11-17 Tracklist
Aardvarck – Just Washed The Pig [Rush Hour]
Danell Dixon – Dance, Dance (DJ Pierre Wild Pitch Remix) [King Street]
Nikola Gala & Jerome Sydenham – Brooklyn Rock [Ibadan Records]
Mr. G – E.C.G.'ed [Rekids]
Phil Weeks – We The Brand [Robsoul Recordings]
Djebali & Chris Carrier – Floating Shizzle [Djebali France]
Hector Couto – Mr. Magic [Roush] D'Julz – Acid Tricks [Ovum Recordings]
Parris Mitchell – We Don't Love Them H**s [Chiwax]
Bontan – Personal Question [Hot Creations]
DJ T. – Bite [Get Physical] Sebo K – Xhale [Rekids]
The Reaver – Mmmm [Rekids]
KiNK – Perth [Running Back Records]
Bontan – The First Time [Hot Creations]
Jesse Perez & Rydim & DJ Funk – Ghetto Booty (Jesse Perez Cutler Ridge Booty Mix) [Hot Creations]
JKriv & The Disco Machine – Make It Acid (Idjut Boys Mix)
Zagittarius – How Is That [Chiwax]
Melé – Tribal Harmonix
Jesse Calosso – Rillo [Cuttin Headz]
Demuir & Cassy – Luv Me Now [Kwench]
Brett Johnson – Furtherer [Visionquest]
Bontan – You Don't Know [Circus]
The Martinez Brothers & Jerome Sydenham & Mathew Jonson – No Pop (Matthew Johnson's CS-60 Remix) [Cuttin Headz]
Tags:
acid house
,
bontan
,
essential mix
,
tech house