Chic – My Forbidden Lover (JSquared Rework) – FREE DOWNLOAD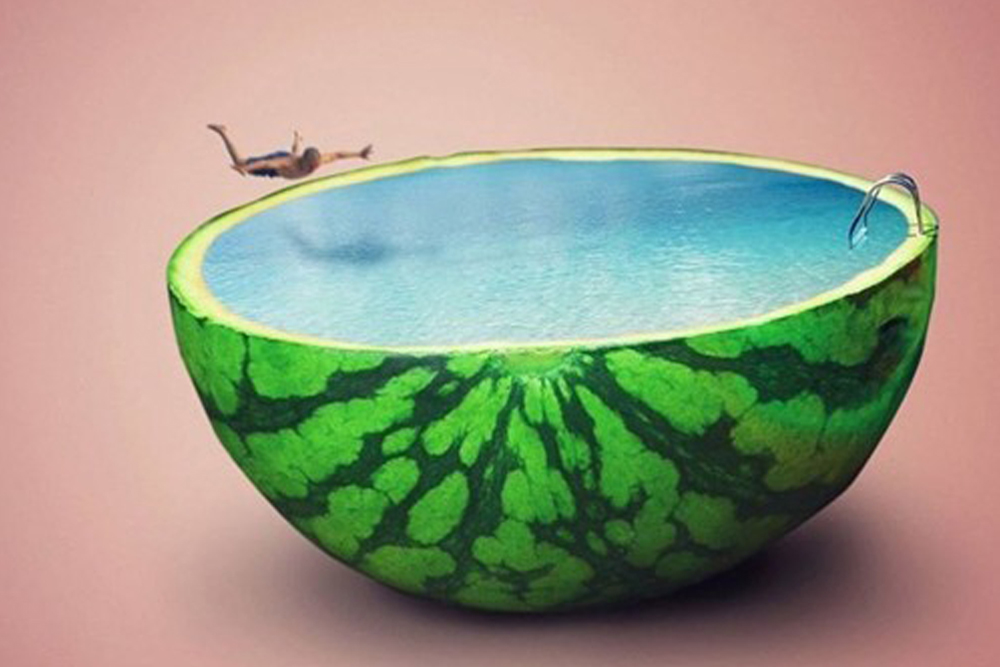 Chic – My Forbidden Lover (JSquared Rework) – FREE DOWNLOAD
Since it's creation in 1979, 'My Forbidden Lover' has been sampled and reworked a gazillion times but is still one of the most enjoyable tracks out of the hands of Chic and it's mastermind producers Bernard Edwards and Nile Rodgers.
Tokyo-based producer JSquared is the latest artist in line to take on the classic to give it a slightly different vibe – a bit frenchy a bit more futuristic.
Led by a dry kick and nice open hats, this remarkable edit should be working well on any dancefloor that has a decent crowd of house and disco fans on it.
[soundcloud url="https://api.soundcloud.com/tracks/360686363″ params="color=#ff5500&auto_play=false&hide_related=false&show_comments=true&show_user=true&show_reposts=false&show_teaser=true" width="200%" height="166″ iframe="true" /]
Tags:
Chic
,
disco
,
Disco Edits
,
Forbidden Lover
,
free
,
JSquared
,
Tokyo