Le Visiteur – Week-end Anthems 27-11-17.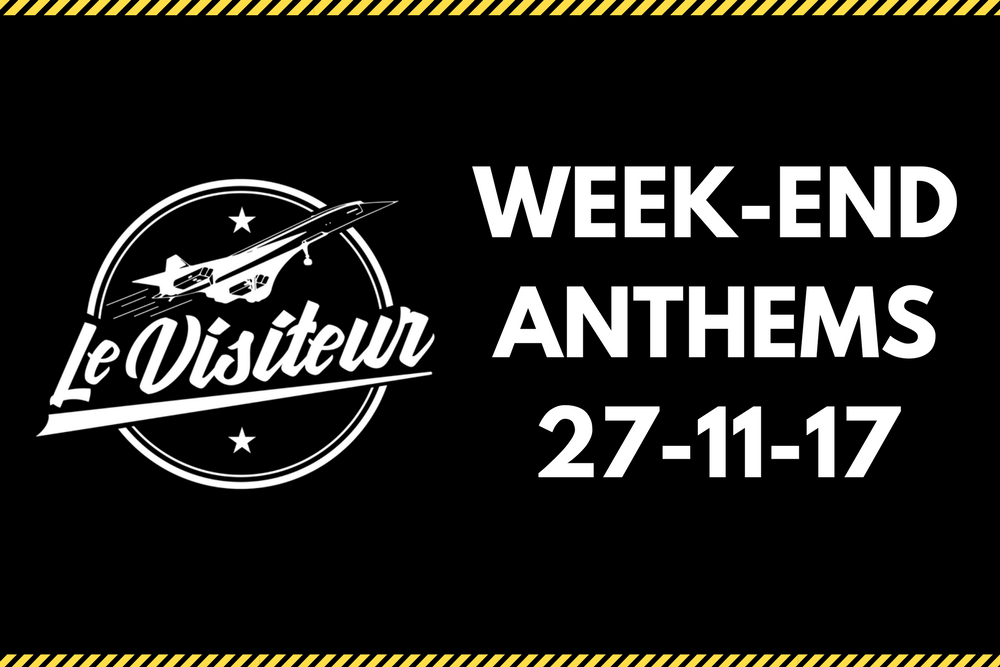 Le Visiteur – Week-end Anthems 27-11-17.
Another week-end and another 3 sure fire dance floor anthems.
First up is Samo – Straight On (Angelo Ferreri 'Sweet Groove' Mix). Straight Up was released on Cruise Records which has been on a ridiculously hot streak of late. It also features a remix by Angelo Ferreri who apparently doesn't like sleep much given the sheer volume of incredible music he releases. When you put these two together its safe to say this track was already on to a great start in our books.
'Straight On' is smooth disco edged house at it's absolute finest. From the the guitars to the excellent female vocal and the classy strings this ticks every box for a disco anthem. Drop this and watch the crowd groove together.
Next up we have a great track from a heavy hitting duo of Djs who are just about to embark on a US tour. 'Sweat' sees the coming together of Atlanta resident Treasure fingers and another DJ who clearly has a ridiculous work ethic Vanilla Ace.
Sweat is much techier affair with a HUGE baseline and stabs galore, combine this with the the looped up vocals and Eastern edged breakdowns and you have a track which knows how to "make you Sweat". Great Production.
Finally we have Gotsome's 'Nomad Chat' and this is outrageously huge. It's tech meets afro with a mesmerising lead vocal, multiple vocal stabs which drop in and out pushing the track on, synth stabs and crazy pounding beats. Gotsome's biggest tune to date for us. Killer!
1) Samo – Straight On (Angelo Ferreri 'Sweet Groove' Mix)
2) Treasure Fingers & Vanilla Ace – Sweat
3) Gotsome – Nomad Chat
Tags:
cruise music
,
gotsome
,
psycho disco
,
sami
,
toolroom
,
treasure fingers
,
vanilla ace