BRS – Better For That LV Premier & Fletch EP review.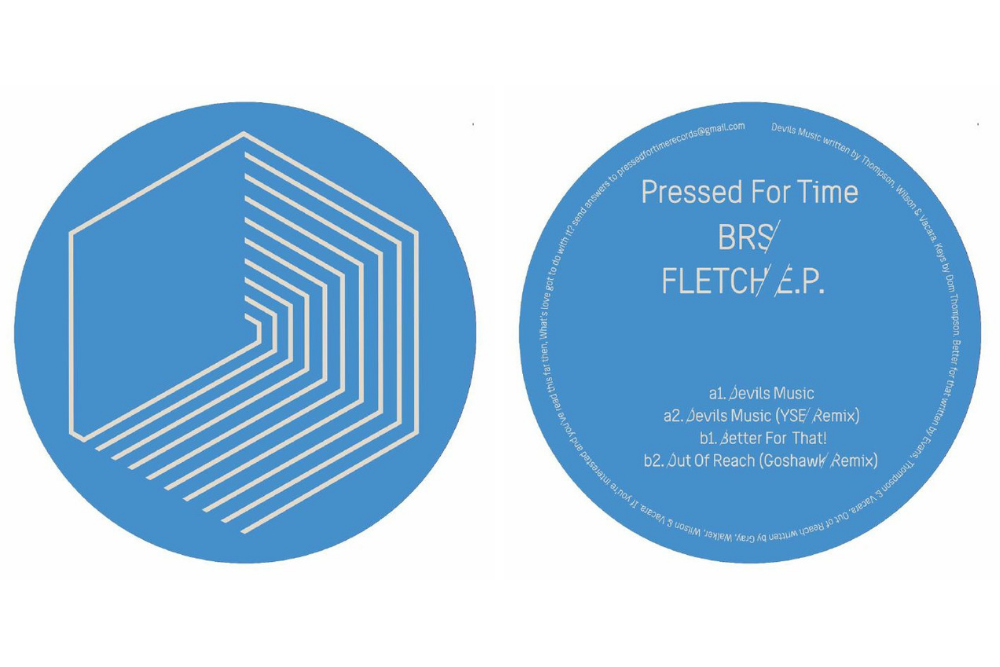 BRS – Better For That LV Premier & Fletch EP review.
UK underground house outfit BRS have been behind some superb releases over the years from their 2000 classic Lovin' Me to last years Situation EP. Here they are back on the Pressed for Time label for a follow up to the Situation EP with a seriously classy EP. It features 4 cuts including remixes from YSE & Goshawk and it's another landmark release for BRS.
Track 1 Devils Music features is a monster of a synth groove. Deep keys and a supremely bouncy bassline give this a serious gravitational pull towards the dancefloor. Add in a very cool spoken vocal and this one has a wonderful timeless feel.
Track 2 see's co label boss YSE get to work on Devils Music upping the ante and the BPM, smooth hypnotic keys frame a vocal which is brought to the front and centre of the mix. The key stabs are still in there but as a secondary feature to a monstrous hypnotic synth line.
Track 3 is our premier for today Better For That and it's back to deeper territory with another bounce of a bassline providing a powerful harness for some great 90's styled vocal chops. Another serious synth line brings it all together perfectly. This is a one extremely classy track.
Track 4 see's the other label head Goshawk get in on the action with his remix of Out Of Reach from last years Situation EP. He has also kept his remix deep focussing in on the percussive synth hits and a heavier garage styled drum line, dubbier that the others it is no less as powerful.
4 tracks which are all immediately playable, this is a timeless 4 tracker which will be heading straight to our dancefloors.
Check the release and buy the vinyl from: https://www.juno.co.uk/products/brs-fletch-ep-yse-goshawk-remixes/728721-01/
For More info on BRS and Pressed for Time check:
BRS Facebook: https://www.facebook.com/BRS-262624557809191/
Pressed For Time Facebook: https://www.facebook.com/pressedfortimerecords/
Tags:
BRS Deep House