Bruce Loko Q&A & Top 10 South African Artists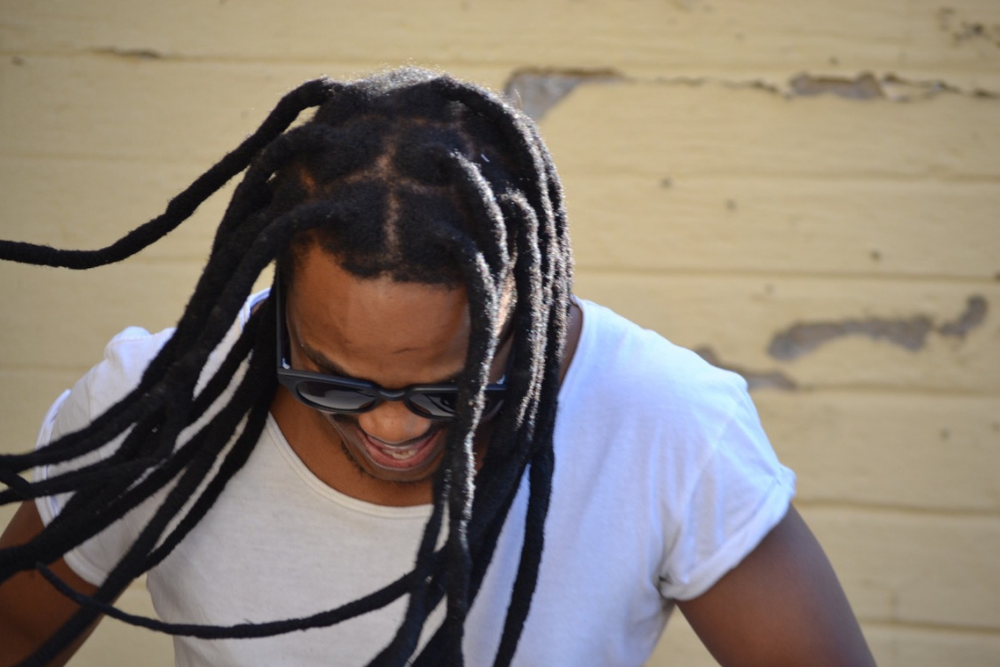 Bruce Loko Q&A & Top 10 South African Artists
Musically South African artist Bruce Loko is a truly unique artist, his previous releases via Get Physical, Atjazz and Stay True Sounds have seen him grab the attention of UK label Freerange with whom he has just released the incredible Black Pearl EP.
A truly stand out release it defies pigeon holing instead creating it's own musical tapestry. We were seriously impressed by it's originality and timeless feel and tracked Bruce down to discuss the release and some of his favourite South African Artists.
For our readers who haven't come across your releases before how would you describe the musical style of Bruce Loko? 
I actually don't have a musical style, but I'd call it experimental since I don't plan to create any type of sounds…everything comes from my mind and soul at that particular time and it flows right through my fingers
How would you describe your latest Black Pearl EP and can you give us a bit of history about the release?
I was inspired by Jack Sparrow from The Pirates of the Caribbean when he said this words "Wherever we want to go, we go. That's what a ship is, you know. It's not just a keel and a hull and a deck and sails. That's what a ship needs. But what a ship is…what the Black Pearl really is…is freedom." This words changed my life musically. As I mentioned before I'm very experimental meaning Freedom
What else can we expect from Bruce Loko in 2019?
An album for sure 🙂
And finally before we check out your playlist, please can you give us 4 tips for a great day out in Johannesburg. A place to buy records, a place to eat, a place to drink and a place to dance.
A place to buy records you can check out Mr Vinyl 44, Stanley Johannesburg
A place to eat on a Saturday morning I'd recommend neighborgoods food market
Later on you can do your pre drinks at Kitcheners.
And finally head to And club
For more info on Bruce Loko please check:
Facebook: https://www.facebook.com/Lokobruce/
Soundcloud: https://soundcloud.com/bruceloko
To Buy Black Pearl Click HERE
Please can you give us 10 of your favourite tracks from South African artists.
All these artists are my friends or we collaborated or shared music they really inspired me on this musical journey
Tags:
Aero Manyelo
,
Atjazz
,
Black Coffee
,
Bruce Loko
,
Da Capo
,
FKA Mash
,
Freereange
,
Jazzuelle & Lazarusman
,
Julian Gomes
,
Kat La Kat & Aquatone
,
Kid Fonque
,
Pierre Johnson
,
Ryan Murgatroyd
,
South Africa