Keegan Tawa – Out Of Phase ft DANI (Original Mix)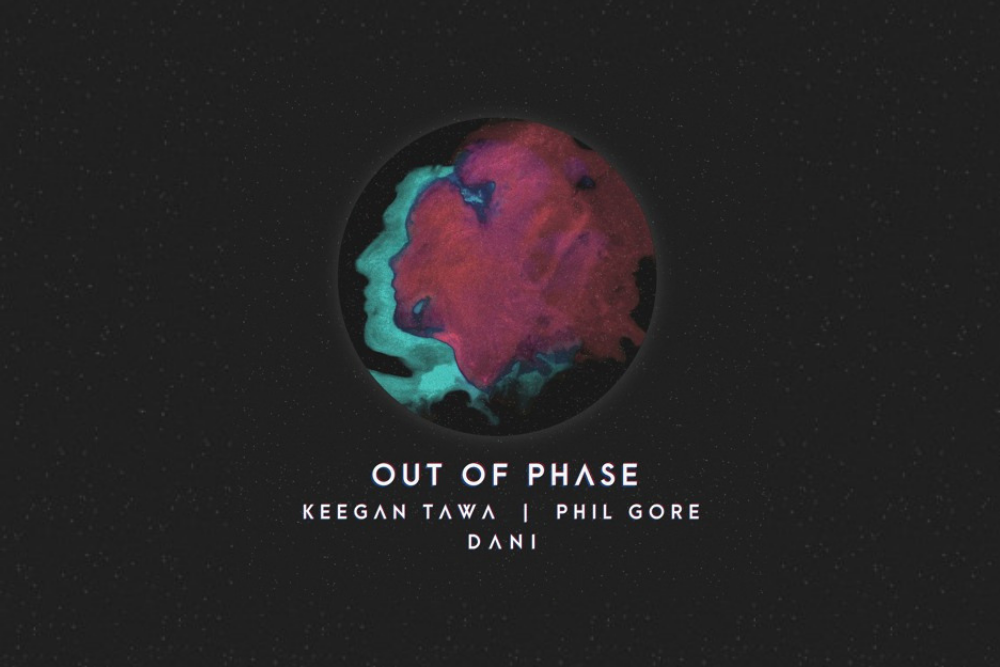 Keegan Tawa – Out Of Phase ft DANI (Original Mix)
This one is a bit of a monster coming from US producer and Jazz saxophonist Keegan Tawa. He has assembled a brilliant team here to bring this track to life with co production credits for Phil Gore, lyric credits to Myles Billard and of course the super smooth vocal from Dani.
Out of Phase treads that ground between progressive house, tech house and melodic techno. It's packed with power and drama, this is a track which will absolutely kill it for the right dancefloors.
Fantastic work all round.
Tags:
Dani
,
Keegan Tawa
,
progressive house