Calcou – Tongue-Tied (feat. GRIP TIGHT)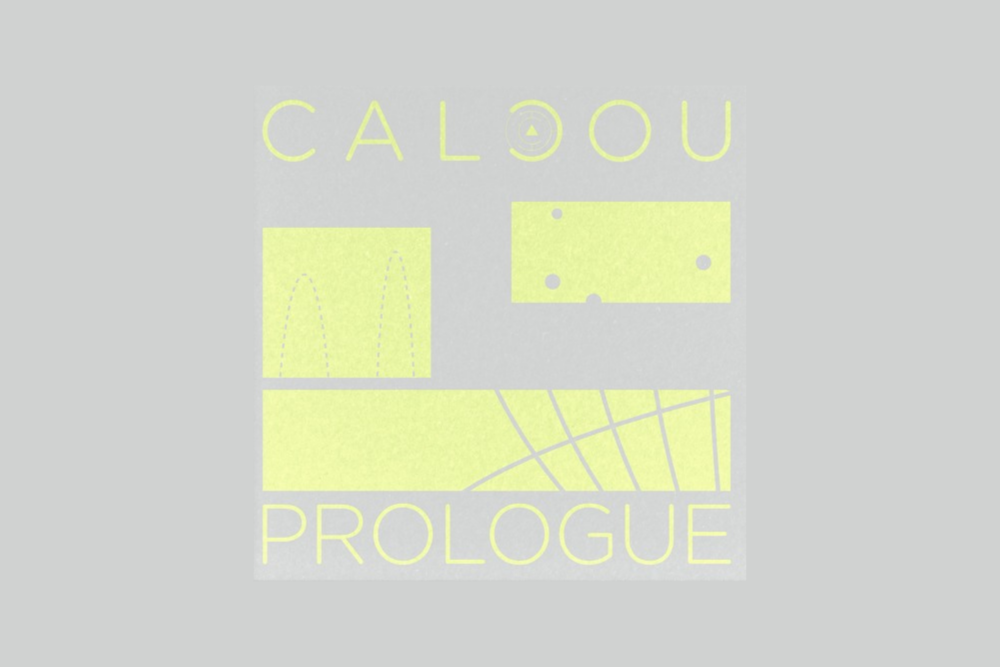 Calcou – Tongue-Tied (feat. GRIP TIGHT)
Tongue Tied is a wonderfully chill track from Berlin's Calcou featuring sublime vocals from fellow Berliner Grip Tight.
Taken from his superb five track Prologue EP which you can check in full below it's a wonderfully reflective track. Featuring stand out harmonies which are beautifully framed with warm organs, a running water motif and a smooth bassline which adds the perfect amount of energy to the track.
Lots of talent on show here!
For more info on Calcou check:
Facebook: https://www.facebook.com/calcou.music
Soundcloud: https://soundcloud.com/calcou