Skekz – Mythos [Kwai Music]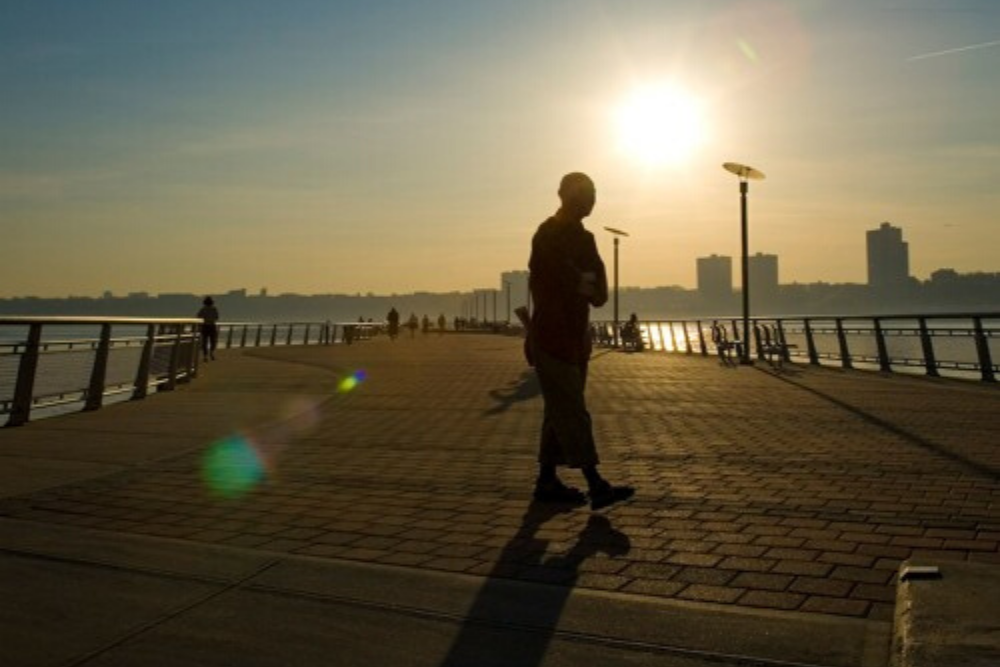 Skekz – Mythos [Kwai Music].
Skekz is an artist who we have featured previously on LV online and here he continues his quest to create classic chill-out music. It's a quest which he is definitely succeeding in. Check our previous reviews of his work HERE
Mythos which has just dropped via Kwai Music brings to mind some of the finest moments by 90's chill out legends Thievery Corporation. Jazz influenced beats, eastern vocals, smooth bass notes and luxurious keys.
A wonderfully chill moment to kick off 2020.
Love this? Check out our Chill playlist on Soundcloud HERE
For more info on Skekz check:
Instagram: https://www.instagram.com/skekzibekz/
Soundcloud: https://soundcloud.com/skekz
Tags:
chill out
,
Skekz
,
Thievery Corporation