Carlo Runia – Do You Feel The Same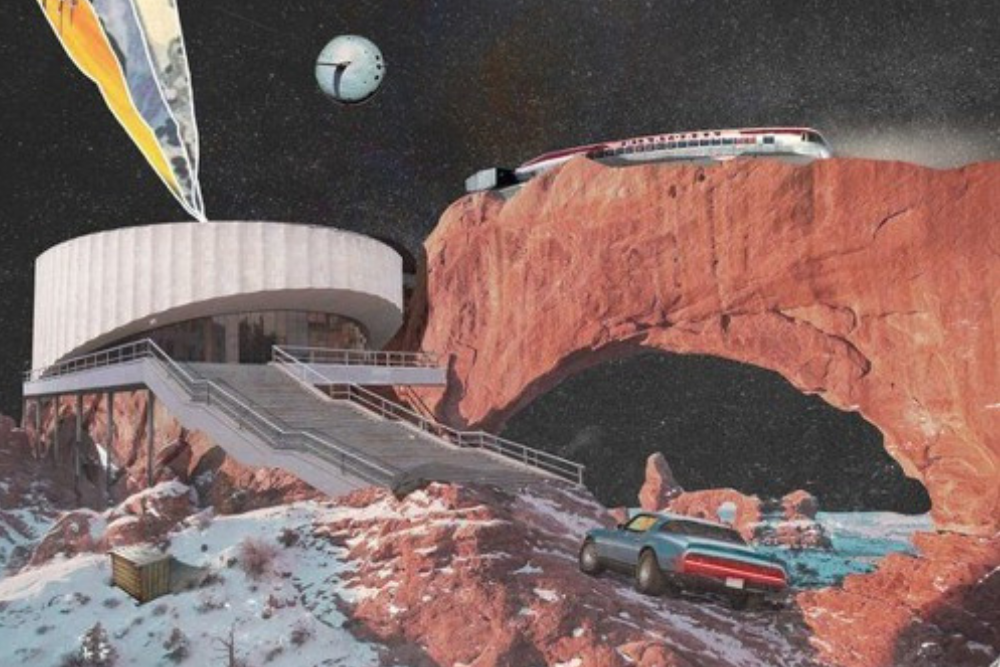 Carlo Runia – Do You Feel The Same
Days and Times have had a very strong 2018. We previously featured their excellent EP with Vibe Called which you can check HERE.
Their latest release with Carlo Runia is a sublime slice of synth heavy laid-back house music with more than a subtle hint of Italo and also a few boogie licks about it. Safe to say that this one wears it's 80's influences firmly on it's sleeve. It's beautifully produced with great balance and warmth.
The bass is full of depth, an accumulation of several separate layers which come together perfectly. Like wise for the the top synths which give the track it's punch, first a light synth which teases perfectly then in comes a fully fledged 80's style synth riff, a sound which stands out perfectly but never overpowers.
Add into the mix some smooth vocals and this is a track for a warm summers day or to sample in front of a roaring open fire.
Excellent track again from the Days & Times camp. And hats off to the artist who did the cover art. Superb work!
For more on Days & Times check: https://www.facebook.com/daysandtimesrecordings/
Tags:
Carlo Runia. Days & Times
,
Vibe Called