Castle Queenside – It Ain't Easy [Mango Sounds]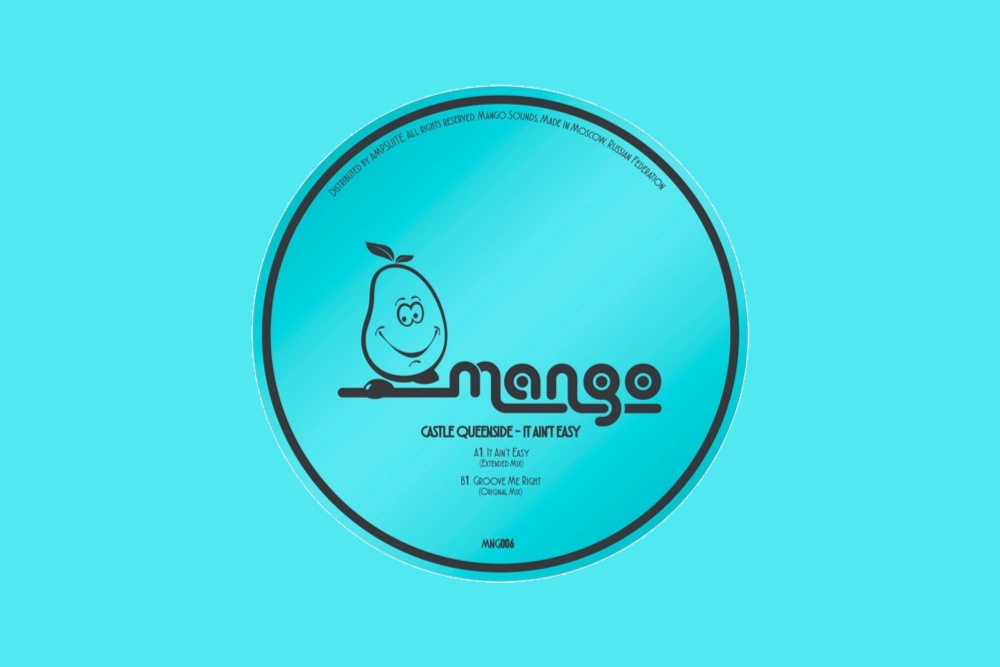 Castle Queenside – It Ain't Easy [Mango Sounds]
Mango Sounds have definitely been one of the breakthrough labels of the last few months or so with a solid string of disco house and Nu Disco releases. There have been excellent releases from some of the biggest players of the moment including HP Vince, C. Da Afro, Ziggy Phunk, Hotmood and Monsieur Van Pratt.
Their latest release comes from US duo Castle Queenside. First up is It Ain't Easy and it's a serious smooth slice of disco house. Funky as hell guitars power the track along whilst the Aretha Franklin vocal loops gives a real immediate feel and plenty of grace.
Flip side Groove Me Right ups the funk ante with a huge get your ass on the dancefloor bassline, in your face horns, hooky vocal chops and some great crowd noises. A party anthem through and through.
A strong EP which will pick up a ton of DJ support across the globe.
For more info check
Castle Queenside Facebook: www.facebook.com/castlequeensideofficial
Castle Queenside Soundcloud: https://soundcloud.com/castlequeenside
Mango Sounds Facebook: www.facebook.com/mangosoundsmoscow
Mango Sounds Soundcloud: https://soundcloud.com/mangosounds
Tags:
Castel Queenside
,
disco house
,
Mango Sounds
,
nu disco