LV Premier – Sweetooth – Feel A Little Love (Original Mix)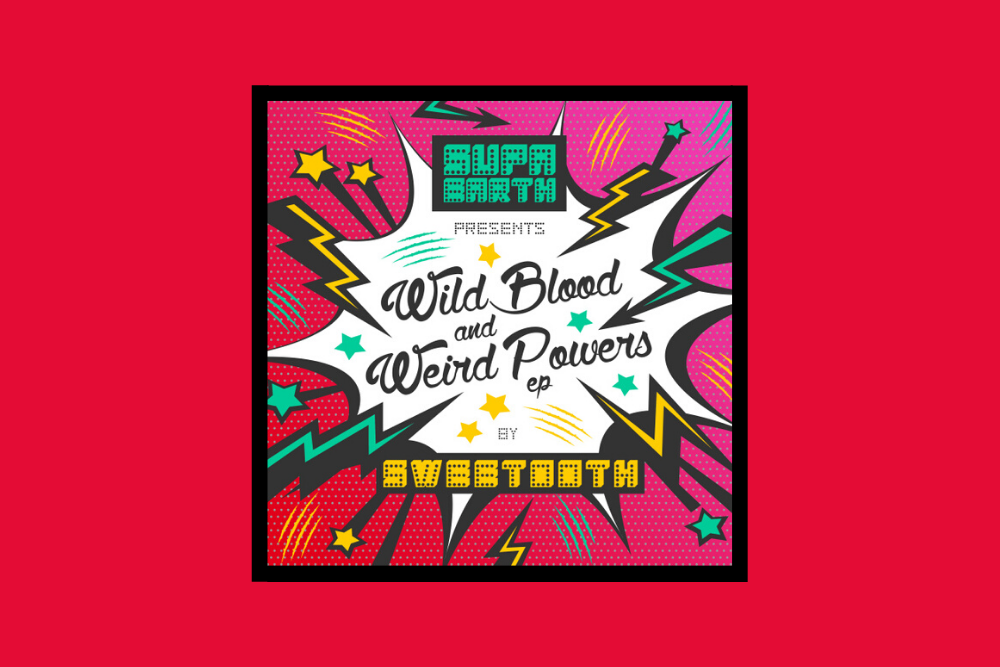 LV Premier – Sweetooth – Feel A Little Love (Original Mix)
Sweetooth are Paul Withey & Sarah Lazenby and their latest EP Wild Blood & Weird Powers lands next week as a Juno Download exclusive on the Supaearth label.
You can check it here: https://www.junodownload.com/products/sweetooth-wild-blood-weird-powers/4483714-02/
Opening track Feel a little love like the other three tracks on the Wild Blood & Weird Powers EP is a bubbling slice of beautifully produced Nu Disco goodness with heavy 80's influences. Packed with energy the drums have loads of swing and underpin some deft work on the keys. The super smooth vocals from Paul are a real joy. It has plenty of club power but this is a track which will sound perfect on repeat at home.
Next up, Make Me Feel Like Dancin' is ever so slightly deeper but again with loads of 80's charm, it packs a heavy punch. The guitar solo is a real joy.
On My Mind is more a track for home. The synths are powerful and warm giving the track plenty of grace while the pads add bags of drama across the track.
Final track Wild Blood has that late 80's dubby vibe about it. It's got a deep vibrant energy from the funk fuelled bassline to the heavily effected vocals.
All in a very classy EP packed with original playing and dancefloor cool.
Sweetooth Facebook: https://www.facebook.com/sweetoothvibes/
Sweetooth Soundcloud: https://soundcloud.com/paulwithey
Supaearth Facebook: https://www.facebook.com/TheSupaEarth/
Supaearth Soundcloud: https://soundcloud.com/thesupaearth
Tags:
nu disco
,
Supaearth Records
,
Sweetooth