Cavego – Kjeiken (kort versjon) – LV Premier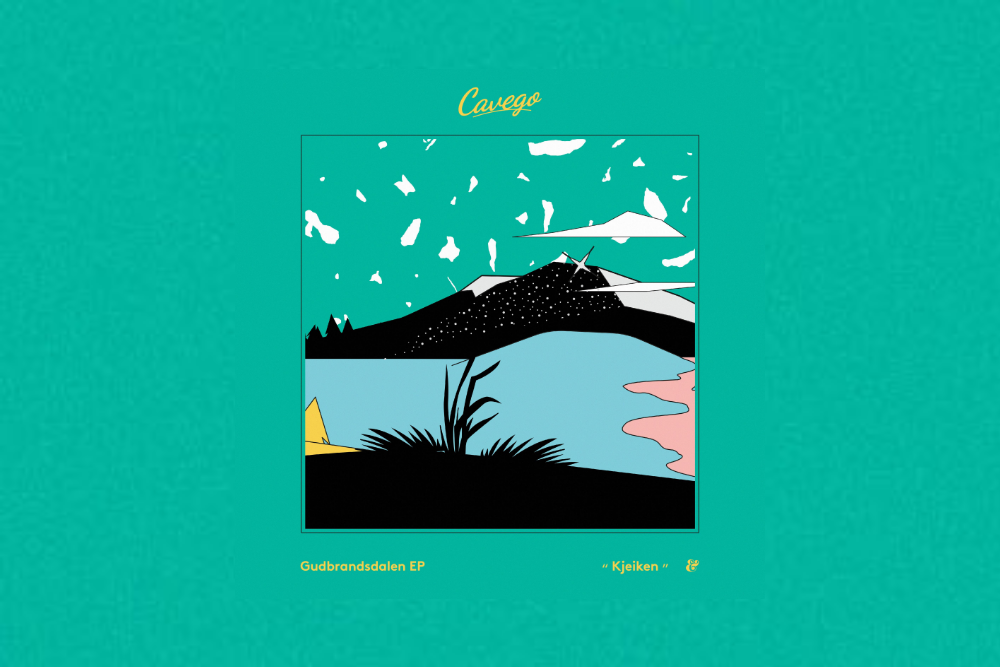 Cavego – Kjeiken (kort versjon) – LV Premier
Hailing from Norway a country synonymous with disco in its many forms and host to many pioneers of the scene including Lindstrøm, Prins Thomas and Todd Terje, Even Hymer Gillebo, aka Cavego, has firmly established himself as one of the most exciting prospects of the new generation of artists currently breaking through the scene.
Signing to legendary Belgian label Eskimo Recordings, which played host to two seminal albums by Lindstrøm & Prins Thomas, Cavego is due to release his debut EP 'Gudbrandsdalen' on November 9th.
The EP took shape last year when Cavego took up residence along with his collection of vintage synthesisers in the Gudbrandsdalen Valley a place he had spent his formative years at his family's cabin.
While there he collected the sounds of nature from the wind though the grass to the running creeks and songs of the local birds to help create music based on his childhood experiences.
Lead single from the EP 'Kjeiken' is named after his family's summer farm and it's a perfect moment in time. From the very first notes of this utterly spellbinding slice of Cosmic Disco we were in love. The production is incredible from the resonant lead keys to the bubbling synth bass. Add in the dreamy vocals and you have a track which has all the hallmarks of a future classic.
Make sure you spread this one far and wide.
For more info on Cavego and Eskimo check
Facebook: https://www.facebook.com/cavegomusic
Soundcloud: https://soundcloud.com/cavego
Facebook: https://www.facebook.com/eskimorecordings/
Soundcloud: https://soundcloud.com/eskimorecordings
You can also check his previous Eskimo release 'Vår I Øyer below
Tags:
Cavego
,
eskimo recordings
,
Lindstrom
,
nu disco
,
Prins Thomas
,
Todd Terje